Published: Sep 18, 2017
Last Updated: Sep 27, 2017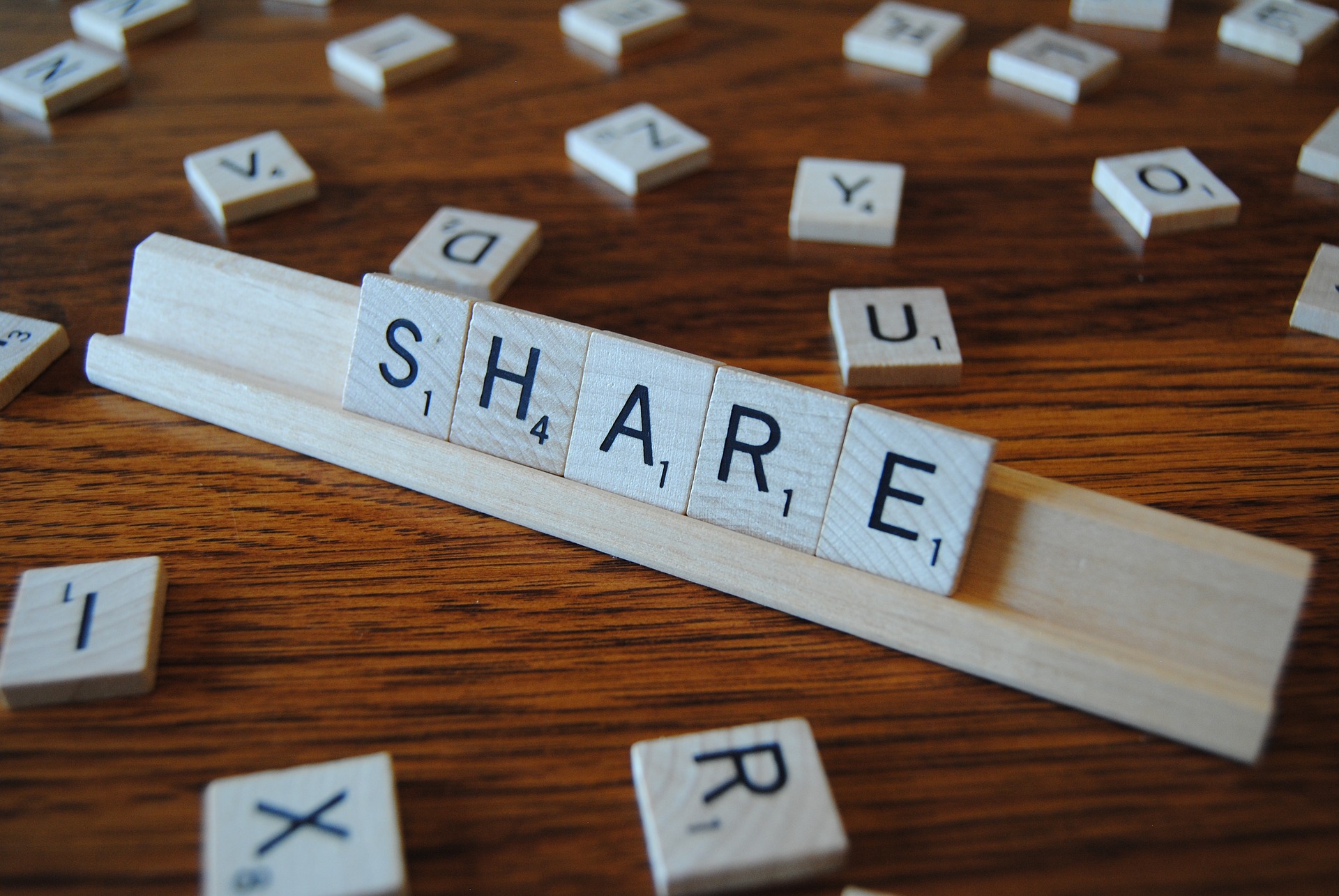 Taking an Uber home from a night on the town, booking a cutesy cottage on Airbnb, and even signing up for some freelance tasks on Upwork. What do these three things have in common? These increasingly popular actions are all ways to participate in the growing economic model known as the sharing economy.
What is a Sharing Economy?
According to Entrepreneur.com, a sharing economy is an economic model that "connects individuals who need a particular product or service with other individuals who have or can render that particular product or service".
If you have a spare bedroom, or a second car that's just stuck in your garage, then hopping on the sharing train has never been simpler. Numerous applications have popped up, including, but not limited to:
Freelancing
Coworking
Car sharing
Peer-to-Peer Lending
Fashion
Vacation and Home Rentals
Parking
Now that you have a better idea of what the sharing economy entails, the next step is to understand its perks and limitations.
What's So Good About It?
Perhaps the most common point of attraction is that there are minimal startup costs. You can work with what you already have, be it spare time, technical skills, or even an open space for a parking spot. The accessibility and ease with which one can join is a huge draw, and according to a survey conducted by Pricewaterhouse Coopers (PwC), 86% of consumers agree that the sharing economy makes life more affordable.
Another appealing point is that you are also able to set your own schedule. Work hours are flexible and completely up to you, so if you want to catch your daughter's soccer game or dance recital, then you absolutely can! Likewise, setting your own price is reasonably flexible, depending on the particular position.
There is also a feel-good factor involved in the fact that recycling, reusing and repurposing, does reduce waste. The offered products and services would have been idle otherwise, and the need to produce new goods are minimized, leading to a smaller ecological footprint.
Looking at the potential of this model, it is entirely possible that the sharing economy could be the way of the future. According to Pricewaterhouse Coopers (PwC), 57% of adults agree that access is the new ownership, and the popularity of current sharing businesses support this ongoing change in attitudes and lifestyles.
The Limitations of "Sharing"
The sharing economy is far from perfect however, and the largest caveat is the increase in potential risk and liability. Lax procedures and enforcement could even have fatal and dangerous consequences, as Uber has had their fair share of horror stories. In another example, a Shanghainese umbrella-sharing company lost 300,000 of their umbrellas only 3 months after it started up.
Additionally, since a lot of sharing-based services are not consistently regulated, it is more difficult to track and manage the appropriate taxes, leading to a loss in government revenues.
It is also not as altruistic as it may first appear, since participants are not actually attracted so much to the concept of "sharing", but just to the cost-effective solution it provides.
Finally, the sharing economy may be unfair to the people who earn via this system. They do not have the benefits offered to full-time employees, such as paid leaves, sick pay and bonuses. On top of this, workers are often underpaid, and some freelancers have even been selling their Web Development services for as little as $5/hour on Freelancer.com.
So, is "sharing" resources the way of the future? Is ownership a declining value? The economic model is certainly on the rise, but regardless, the sharing economy is just a newer form of capitalism with its own set of advantages and disadvantages like any other.
Additional Sources:
Lombardo, C. (2015, October 29). Pros and Cons of Sharing Economy. Vision Launch. Retrieved from http://visionlaunch.com/pros-and-cons-of-sharing-economy/
PricewaterhouseCoopers LLP. (2015, April 14). PwC US Finds Robust Consumer Appetite for New Sharing Economy [Press release]. Retrieved from https://www.pwc.com/us/en/press-releases/2015/the-sharing-economy-press-...
Zhuo, T. (2015, November 24). The Sharing Economy Isn't a Niche. It's the Future of Market Capitalism. Entrepreneur. Retrieved from https://www.entrepreneur.com/article/253070