The loonie's value has hit a decade low and while this is generally bad news for the Canadian economy, it can create business opportunities abroad. Canadian companies can now generate a profit on products and services sold at a discount on the US and international markets. Exporting has its unique challenges but it could be worth your time to see if your business could benefit from new markets abroad.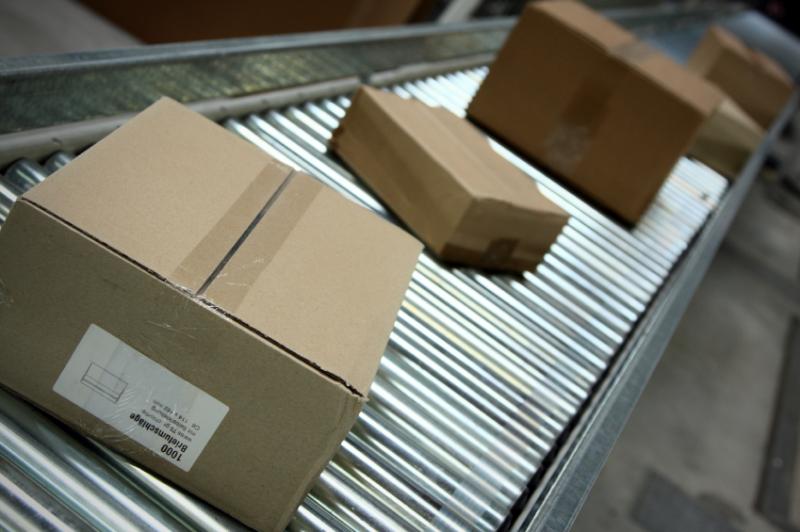 ​
Market Research and Networking
Before exporting, you should have a clear idea about the needs you will fulfill in the foreign market. Different cultural norms and expectations will generate different needs. Start with some desk research using tools like Export Development Canada (EDC) Country Info, setting up specific Google Alerts and leveraging content curation tools like Feedly. Once you have a product idea, test it by visiting the country to meet potential customers and partners. Take advantage of trade services with Global Affairs Canada and Trade and Invest BC to meet potential customers and network with businesses in your target market.
Developing a close relationship with a foreign partner is a critical piece in exporting goods or services. Your foreign partner can act as an advocate for you on the other side of the border and inform you about national regulations and laws. Several government-run programs help businesses connect across borders such as trade missions, the Canadian Trade Commission and Export Development Canada (EDC). Industry and professional conferences outside Canada are another excellent way to network.
Funding Sources
Exporting involves more risk than selling to a domestic market. This makes it harder to secure funding from traditional sources such as banks. Foreign Affairs, Trade and Development Canada, along with the Government of Canada, offer a variety of funding programs.The largest funder is Export Development Canada (EDC). This government-owned corporation provides loans and insurance on international trade deals and investing. The EDC can also assist you with international networking, navigating laws and regulations, in addition to evaluating tariffs.
Global Affairs Canada just launched the CanExport Initiative. This program provides funding to small and medium businesses considering exporting their goods or services. CanExport covers the cost of investigating the market, setting up initial advertising and travel.
Standards and Regulations
Always check on the laws and regulations that will impact your product or service. While some countries may have similar laws to Canada, they often have very different approaches. You can find many international standards listed on Standards Canada. Also, be sure find the website for the regulatory body in the country you are considering. Keep in mind that nations often have different regulations at the national and local level.
Tariffs and Fees
Consider the tariffs and other fees you have to pay to export your goods or services. This can be a time-consuming process. It is important to consider the cost of moving your goods or services across the border before it becomes a financial or legal headache. Business support organizations, such as Small Business BC, can help you navigate these important financial and legal considerations.
Conclusion
Exporting your goods or services comes with many advantages and challenges. You have to stay abreast of news, regulations and standards for two countries. Yet your business in the US or another foreign market can provide a second stream of revenue if your business slows in Canada. As the loonie sits at a decade low, this is an excellent time to explore the potential for business opportunities abroad.
Top BC Export Resources
---
Sources
"Guide to Exporting Goods From Canada: Business How-tos & Checklists" Small Business BC. Accessed: February 8th, 2016.
Shenkman, Jim. " Five Reasons why Canadian small businesses should expand to the U.S." The Globe and Mail. Accessed: February 8th, 2016. Web: January 5th, 2016.