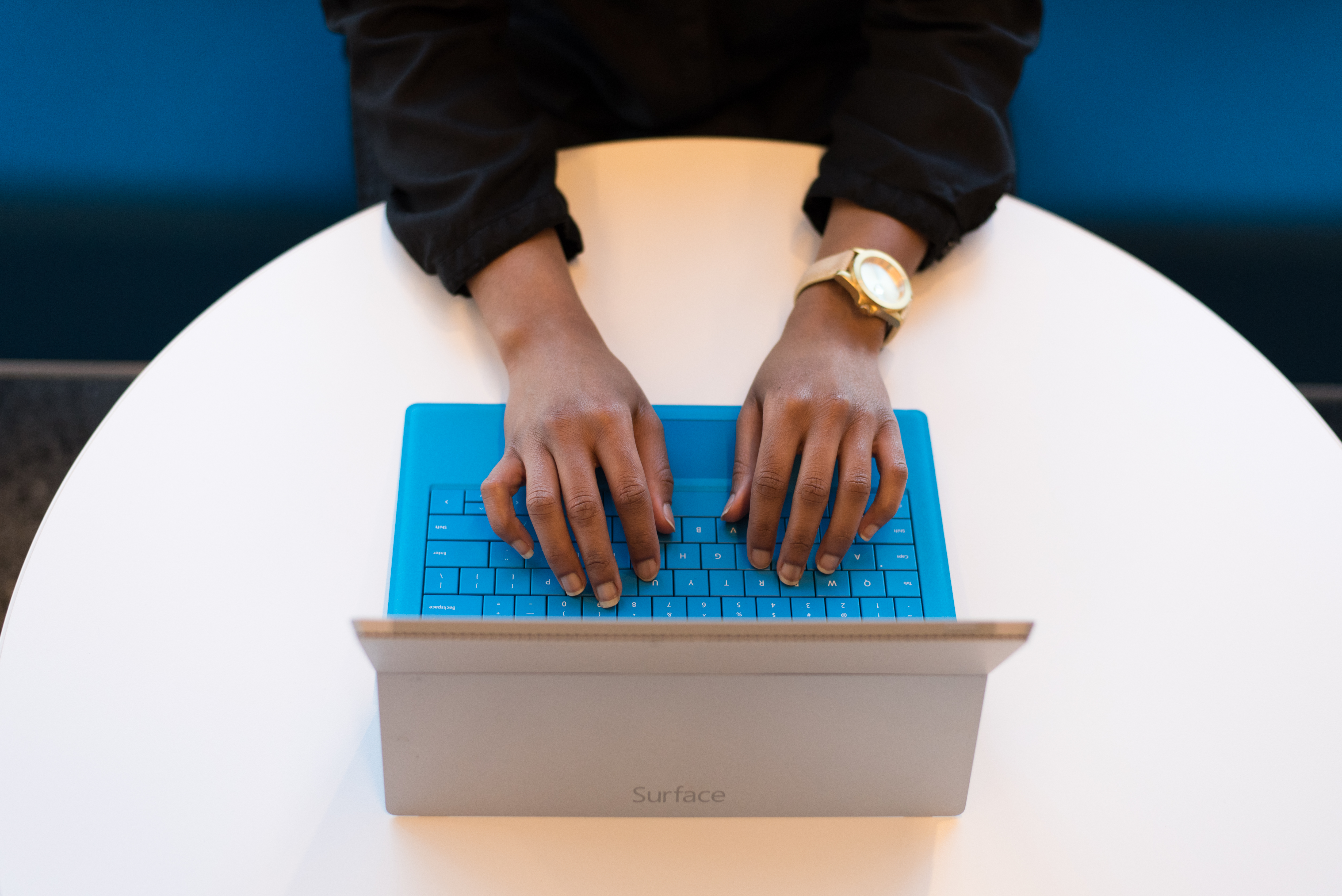 Want to learn how to define your business structure, use social media for your business or sharpen your Excel skills, but don't have time to take a course? No problem! With the growth of online videos, it seems there are online video tutorials for almost any topic. And that includes business research!
Here at the SBA we recently published video tutorials about market research and key tools for researching industries. There are five modules in the tutorials, each include a short animated video, a learning outcome checklist, quiz questions, and handouts to help you get started with your own research. It is perfect resource for anyone who wants to harness the power of secondary market research for their business.
Want to branch out? Two of our other favourite video tutorial platforms for business research are below.
In addition to covering a variety of tech topics, the Udacity YouTube channel offers free videos about how to build a start-up, creating business ideas, and more. Our favourites include their primer on product design business ideas and videos on forming startup partnerships.
Lynda offers courses about business, technology, and creative skills, but they also host short videos which cover everything from how to take advantage of hidden perks in the Microsoft Office Suite to creating a family business plan. Many public libraries provide access to Lynda and you can also access Lynda for free with a LinkedIn Premium account.
Further Reading
Are you interested in videos of BC entrepreneurs sharing their stories of their paths to success? Our video content roundup of inspiring TEDxVancouver talks for Entrepreneurs can be found here.
Like the video tutorials and want more? Check out our Open Education Sources for Small Businesses blog post for recommendations.
References:
Flora, C. (2016, July 17). The Golden Age of Teaching Yourself Anything. Psychology Today. Retrieved from https://www.psychologytoday.com/articles/201607/the-golden-age-teaching-yourself-anything
Harbour, S. (2016, September 15). 4 Places to Find Business Courses for Free (or Almost-Free). CBC. Retrieved from http://www.cbc.ca/dragonsden/blog/4-places-to-find-business-courses-for-free-or-almost-free
Smith, S. (2016, August 1). Leverage Online Learning. Strategic Finance, 98(2), 48-53. Retrieved from http://sfmagazine.com/post-entry/august-2016-leverage-online-learning
PHOTO CREDIT: wocintechchat.com