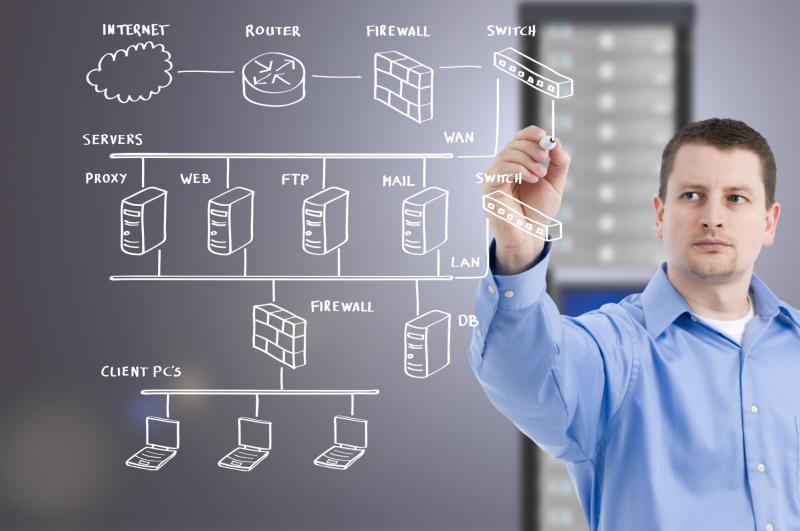 How often do you back up data from your small business? What technology do you use to do it? How do you decide what information needs to be archived? Your data is as much a part of your business as your products, services, and customers -- and it's nearly impossible to replace once it's gone. You may rely on a server or software program to run regular backups of your data, but you'll still need to pay attention to what gets archived, where, and how.
What Should You Archive?
 Susan Ward, Business writer and partner in Cypress Technologies, says:
The basic rule for business data protection is that if losing the data will interfere with doing business, back it up. You can reinstall software programs if you need to, but recovering the details of transactions or business correspondence is impossible if those files are lost or damaged beyond repair.
Other rules of thumb:
Back up anything if you are under legal obligation to do so. Visit Small Business BC to investigate legal requirements in British Columbia, or check out compliance posts in the SBA blog.
Back up proprietary applications and software.
Examine your workflow to decide what to archive. How do you communicate with employees and clients? If data is lost, how long will it take you to recover? How much business will you lose in the process?
Where Should You Archive?
Local storage: If you back up your data to tape, CD, or external hard drive, store it in a secure location off-site! Consider a security box at your bank.
Online/cloud-based storage: If you are running a small business, you are probably mobile, conducting business from a laptop or tablet. Cloud storage may be ideal, especially since you can outsource your back up needs to an IT expert. Visit 7 Questions to Ask Before Choosing an Online Data Backup Service to decide what service is right for you.
More Good Info: