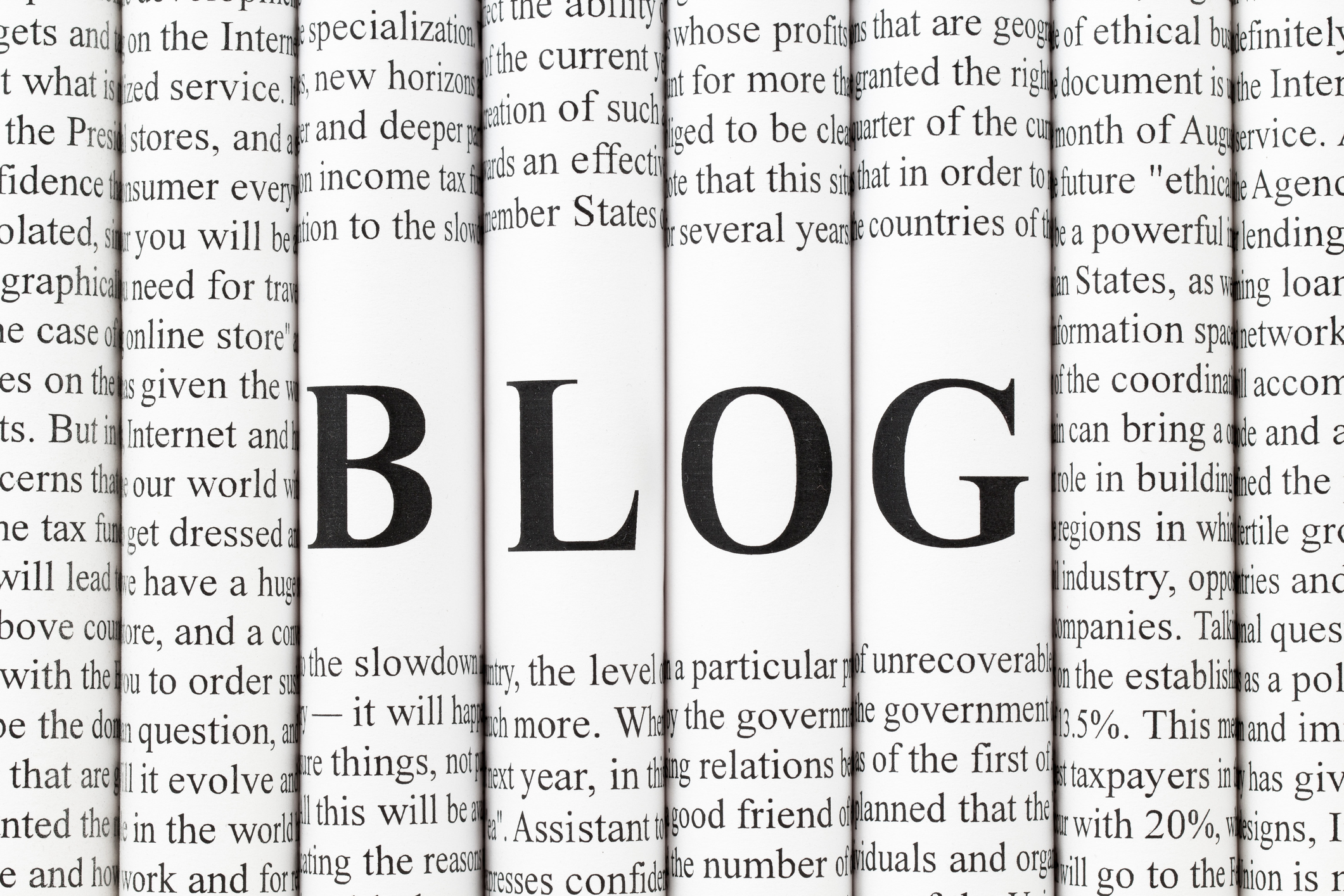 If you run (or aspire to own) your own business, you've probably by now discovered the value of face-to-face networking and in-depth information made available through small business seminars, conferences, meet-ups and other events. If not, here's a quick briefing.
To help you identify, plan for and attend small business events happening in and around BC (and Canada) here are a few key pointers and event directories you might want to take note of:
Many events are created for specific demographics, such as female entrepreneurs, youths (usually 18-30), Aboriginal entrepreneurs, or other geographic requirements (such as residents of a regional economic community).
Most events have an attendance fee, but there are plenty of free events and sessions to check out if you'd rather limit your expenses. Events in major urban cities, with recognizable speakers, or multi-day trade conferences, tend to cost a bit more. Events put on by nonprofit organizations, or local economic development offices are usually low cost or free. Most event fees can be easily checked online, or by calling the organizer.
Electronic (online) events - often participated in by phone-in or web conference - are becoming more and more popular. Such events have several advantages: they can be replayed or repeated for those who missed the live event; attendees in remote / rural locations are encouraged to participa; multi-media elements can be easily incorporated; and the cost is much lower, as a physical venue is not required.
The SBA Events calendar is a helpful way to keep an eye out for new events. Also, if you or someone you know is hosting an event, please feel free to email us and we will be sure to add it to our events calendar (free publicity!). Even better, if you know of a recurring event (such as a weekly or monthly seminar) that you feel belongs on our calendar, we will be sure to add it as a regular event. We'll also be sure to send out a Tweet announcing your event upon request.
In addition to checking our calendar, here are a few helpful small business event directories you should keep an eye on:
In addition to these organizations, you can often find local small business events by visiting your Chamber of Commerce (CoC) or public library (in person or on the web) for more event details. If you need assistance locating the CoC or library nearest you, try searching our Business Support Directory. Finally, if you're looking for national entrepreneurship events (mostly Ontario) take a look at the Financial Post Entrepreneur Calendar. 
PHOTO CREDIT: Photo Workshop Agencias created by Invattur, on October 22, 2009. Photo made available under a Creative Commons Attribution-2.0NoDerivs license. Last viewed on July 8, 2011.
PHOTO CREDIT: Photo Calendar days fly by created by boo_licious, on August 15, 2009. Photo made available under a Creative Commons Attribution-NonCommercial 2.0 Generic License. Last viewed on July 8, 2011.