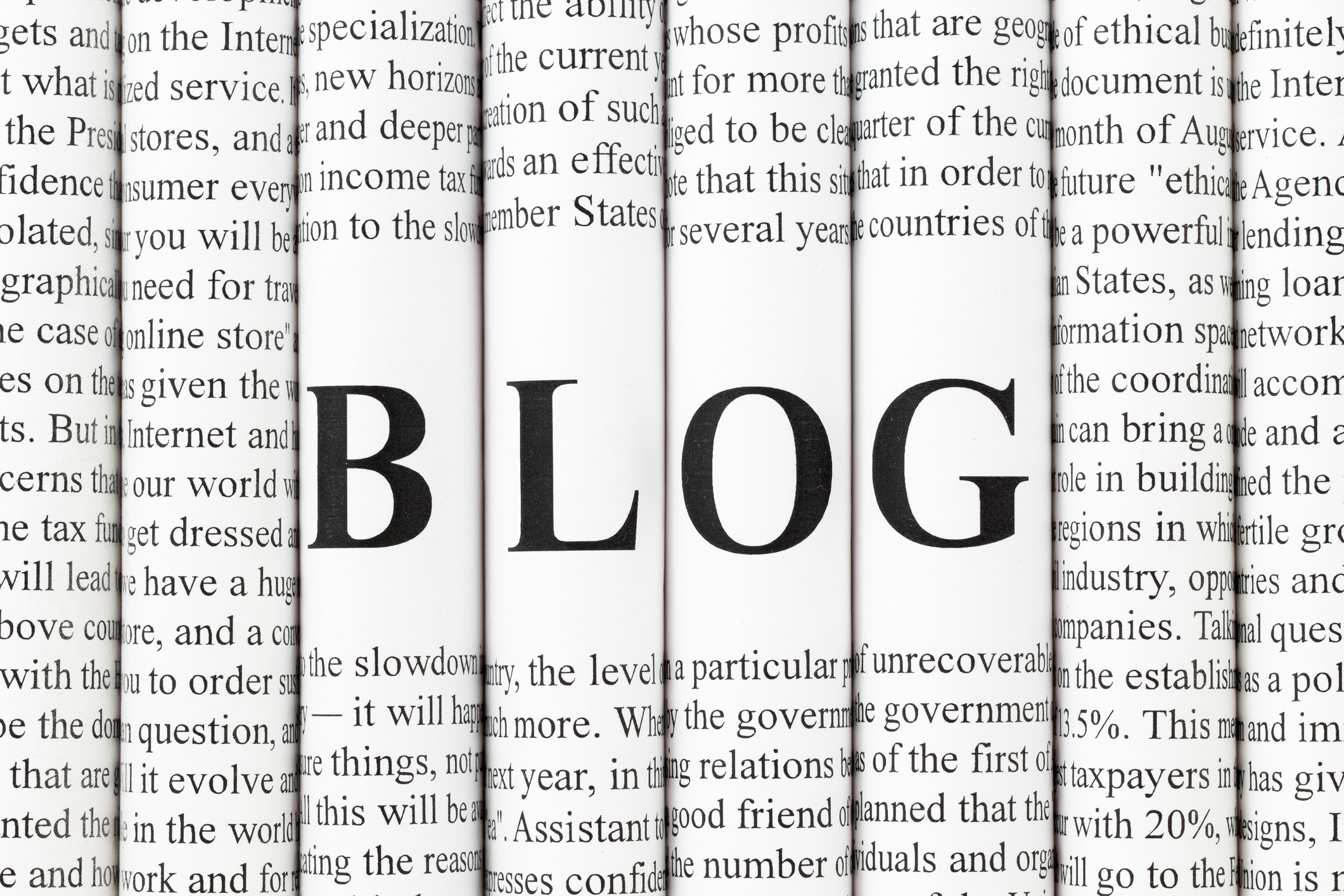 Normal
0
false
false
false
EN-US
ZH-CN
X-NONE
/* Style Definitions */
table.MsoNormalTable
{mso-style-name:"Table Normal";
mso-tstyle-rowband-size:0;
mso-tstyle-colband-size:0;
mso-style-noshow:yes;
mso-style-priority:99;
mso-style-parent:"";
mso-padding-alt:0in 5.4pt 0in 5.4pt;
mso-para-margin-top:0in;
mso-para-margin-right:0in;
mso-para-margin-bottom:10.0pt;
mso-para-margin-left:0in;
line-height:115%;
mso-pagination:widow-orphan;
font-size:11.0pt;
font-family:"Calibri","sans-serif";
mso-ascii-font-family:Calibri;
mso-ascii-theme-font:minor-latin;
mso-hansi-font-family:Calibri;
mso-hansi-theme-font:minor-latin;
mso-bidi-font-family:"Times New Roman";
mso-bidi-theme-font:minor-bidi;}
Good news is here for BC businesses looking to create a clear operational base for their business, one that will help the business grow and even secure funding.
With the help from the Libraries and Literacy Branch, we've updated the license to the Gale Business Plans Handbook for many BC public libraries! This was made possible by generous financial assistance from the Sutherland Foundation.
The Gale Business Plans Handbook provides successful sample business plans in the manufacturing, retail, and service industries. The four most recent volumes cover a range of new and updated industries. Highlights in a sample business plan include a description of the market, a look at financial specifics, and the organization of management/personnel. Access to the handbook is via your BC public library. Check here for a list of additional libraries covered by this license. Please note: your library may have already had access so contact them directly to find out!
You may already be familiar with what a fundamental document a business plan is and the value that it provides. If not, or you want to brush up, head over to Business Plan Basics to learn more.