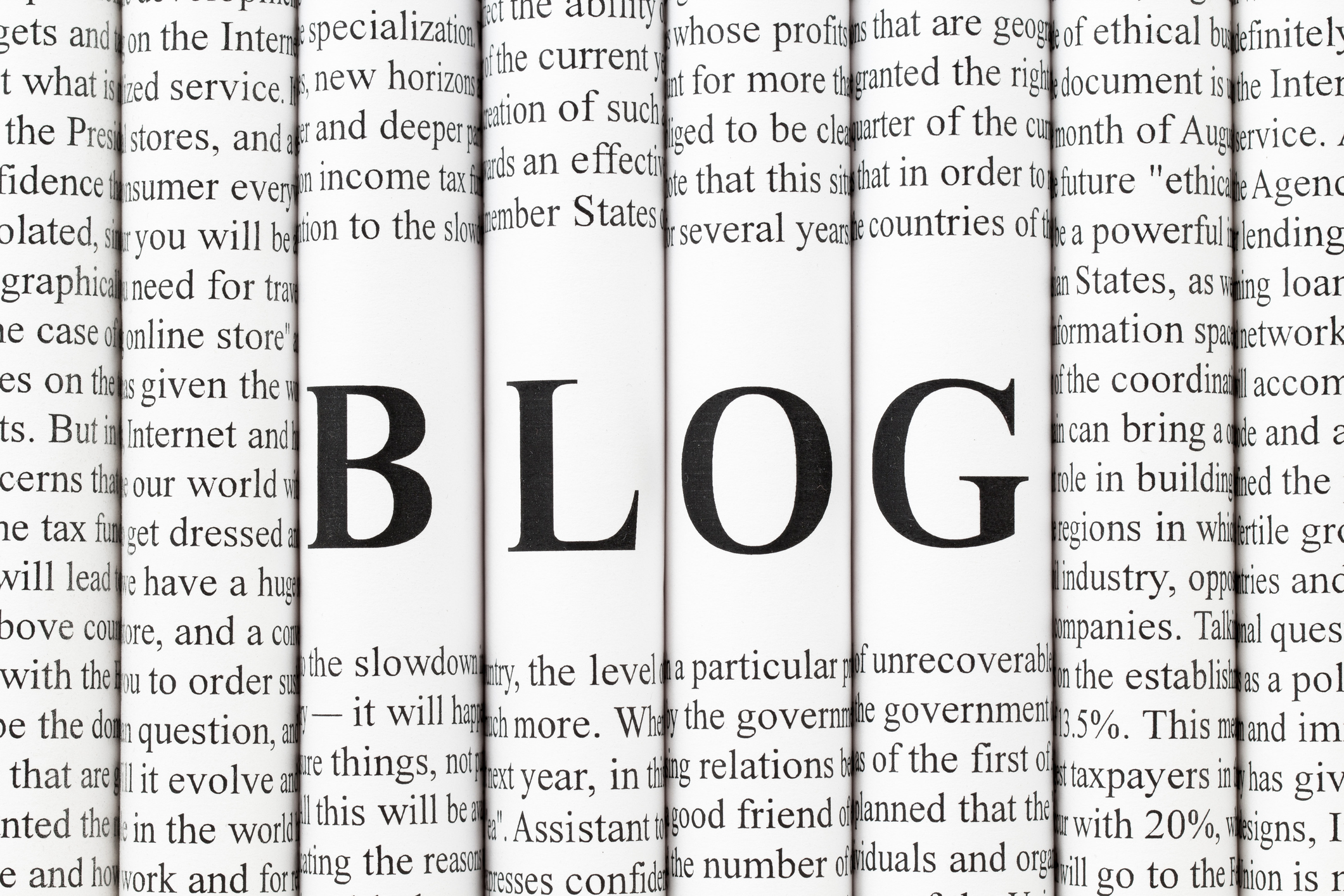 Buying and selling on international markets allows small business to grow beyond regional or domestic limitations. The SBA Import/Export guide can help get your research and planning started if you're thinking about doing business in foreign markets. 
Some business works best in a domestic market. A service business - (beauty salon, pet service or home inspection, for example) will generally focus on regional customers - unless the service can be transported over time and space (like consulting, freelance writing or filmmaking). Businesses focused on selling physical goods, however, generally have more to gain by looking beyond national borders. 
There are many ways to tap into foreign markets. Running a website for your business is a good first step - particularly if your product can be sold through online channels. Joining international business associations is another great way to make connections that will help your business expand to new markets. Most importantly, planning and research needs to be done to ensure proper understanding of target markets, international regulations and global demand for your product. Also keep in mind that import/export strategies can be an important 'selling point' when presenting your business plan to potential investors or financiers - they're looking to see growth potential. 
Why limit your customer base? If you feel that there is demand for your product or service outside of Canada, don't ignore it! At the same time, importing/exporting brings with it new concerns: fluctuating currencies, taxes/duties, shipping costs and additional government regulations and red tape. Despite the barriers and risks of expanding to foreign markets, the rewards can make it all worth it. If you're not sure whether import/export is right for your business - or to help with planning your international strategy, start by taking a look at our Import / Export business accelerator guide. As always, feedback and suggestions are welcome.
PHOTO CREDIT: Photo China Taking Over New York created by Stuck in Customs, on Mar 7, 2007. Photo made available under a Creative Commons Attribution-Noncommercial license. Last viewed on April 22, 2011.