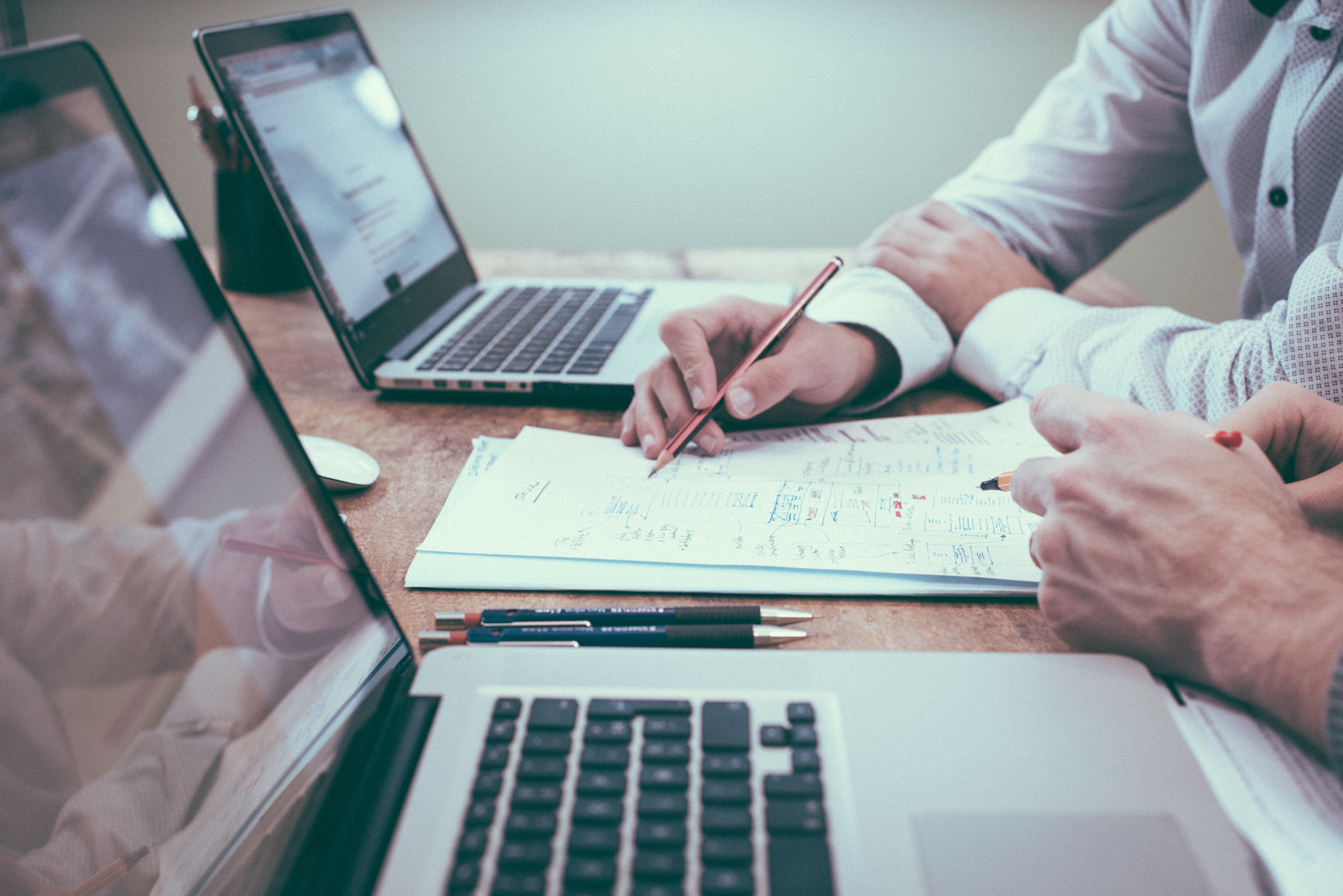 Vancouver is establishing itself as a prime location for technology start-ups in Canada; this emergence will provide benefits to the technology sector. Tech businesses need to get these five things right to establish themselves and grow. The five key components to successfully starting a high-tech small business are listed below, along with additional resources for further reading.
1. Reach out to a mentor 
Mentors will play a crucial role in shaping the people and the product or a service behind any small business. They will also be able to provide guidance on the other four components discussed here. This is the most important piece that a small business needs to get it right. At the University of British Columbia, our partners in the e@UBC program helps small businesses with unprecedented mentorship opportunities. If you are exploring the idea of working with an incubator or accelerator in Canada or elsewhere, start with the fantastic resource by MaRS Library "Accelerators and incubators."
2. Know your funding options
There are a vast set of funding options available to raise money for businesses. It is important to find the least risky option and still secure the finances required. The federal and provincial government provide grants and tax cuts to small businesses based on eligibility. To learn more about the funding options available, visit the Funding & Financing page on our site.
3. Protect your intellectual property
Businesses in the technology field lose their competitive advantage once their product or service is open for imitation. For this reason, any developed technology and other intellectual property of the small business needs to be protected through patents. The Canadian Intellectual Property Office provides steps on how to apply for a Canadian patent.
4. Find the right marketing medium
Marketing plays a key role in attracting customers to your business in its initial phase. To find out more about the key resources in marketing and how to develop a marketing plan, check out our marketing resources.
5. Use the right set of tools
It is essential to be aware of all of the digital tools that are available to enhance your business' offerings. The e-tools page provides a comprehensive list of all the tools that can help your business in tasks such as designing, branding, and much more.
If you would like to access more resources, the High Technology Sector Accelerator Guide is designed to help prospective and existing business owners gather information for their secondary market research. The guide is broken down into four main sections that covers how to start your research, industry information, competitive information, and customer information. Depending on your needs, you can spend as much or as little time as necessary in each section.
If you find that you need more guidance before starting your secondary research, check out our Business Research Basics Guide, it will help you focus on the information you will need to gather and why it is important. If you just want a quick read, check out PWC's "2016 Technology Industry Trends."
Related Accelerator guides
• Web Design - Web Development Business Accelerator Guide
• Mobile App Development Business Accelerator Guide