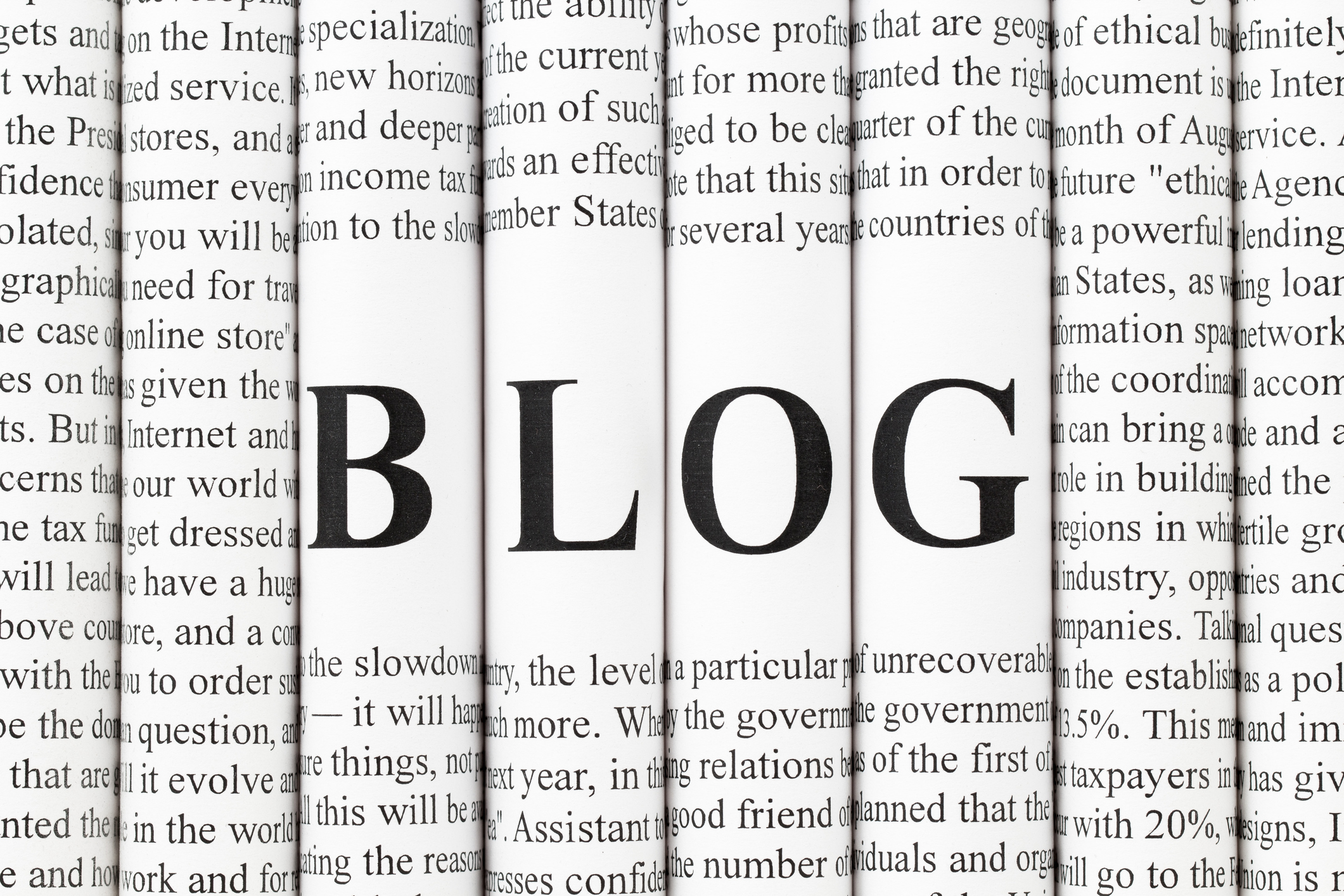 Every year Inc. Magazine releases its list of the top industries for startup businesses. The list for 2011 has come out, and you might be surprised to learn what's big for 2011.
To create their list, Inc. Magazine begins by: "Analyzing and comparing data from firms Sageworks, IBISWorld, and AnythingResearch.com on employment, profit growth, anticipated industry growth and a host of other factors". A more complete explanation can be found here. This year, "Inc.com has pinpointed 17 industries that are not only growing, but are also ripe for new companies." Let's take a look at what made the list, and how the Small Business Accelerator can support you in pursuing one of these businesses:
Employment Agencies
(Keep in mind that this is based on research conducted in the United States, where post-recession recovery is likely the reason why this industry ranks highly in the US right now)
 
Technical and Trade Schools
Although SBA does not yet feature a guide for starting a trade school, we do offer a series of trades-related guides that can assist with business planning for those thinking of starting a trade school: Construction, Electrician, Painting, Plumbing/HVAC and Roofing. 
 
The Beauty Industry
See: Hair / Beauty Salon Business Accelerator Guide or Cosmetics Manufacturing. 
 
Organic Snacks
Some great ideas can be found in the Organic Farming guide. 
 
Language Schools
This industry is particularly strong in British Columbia. To get started with planning a language school, check out the Language School Business Accelerator Guide.
 
Automobile Dealers
Just created, the Auto Dealership Accelerator Guide can help you with starting a car sales business.
 
PR Firms
Another new SBA guide for starting an Advertising Agency can help you start a marketing business. This industry is becoming increasingly focused on developing social media marketing strategies for its clients.
 
Historical Sites
BC has no shortage of interesting history to promote. Tourist attractions can be found in all corners of the province.
.
Clothing Accessory Stores
A new SBA guide on this industry is coming soon...
 
Financial Planning, Advice and Investment
Money management is always a popular industry for self-employment, we offer the Financial Advisor guide for those interested in this business. 
 
Online Dating and Matchmaking
A promising industry that has already produced a few BC success stories. No SBA guide covers this topic at present, but keep an eye out for future updates and new content.
 
Location Aware Apps
Right now we offer a Web Development guide, with a new app-development guide is in the works.
 
Physical Therapy
For SBA Coverage of this industry, try either the Alternative Medicine, Chiropractic, or Personal Trainer guides.
 
Environmental Consulting
For any consulting business idea, start with our Consulting Business Accelerator Guide.
 
Recreational Goods Rental
Although not specific to the rental industry, you might be interested in reading through the Outdoor Recreation / Adventure Travel Industry guide.
 
Real Estate Appraisal
Our Real Estate business guide currently covers this business, but look for additional appraisal-specific content in the near future. Also, the Home Inspection guide can point you to many overlapping industry resources.
 
Green Toys
Eco-friendly toy sales and manufacturing is covered in the new Toy Business guide.
.
Check out the full list, industry descriptions and a brief summary of why the industry is in demand.
The Best Industries to Start a Business (2011)
If you're interested in following how new business trends have changed over the past few years, you might want to compare the 2011 list with a few previous years. Here are the links to past results: 2010 / 2008.
 
PHOTO CREDIT: Photo WFEE09: Knowledge Wall/Gallery created by The Value Web Photo Gallery, on July 10, 2009. Photo made available under a Creative Commons Attribution-2.0 Generic license. Last viewed on May 5, 2011.
PHOTO CREDIT: Photo [134/365] Crossing the River created by Pasukaru76, on January 12, 2011. Photo made available under a Creative Commons Attribution-2.0 Generic license. Last viewed on May 5, 2011.