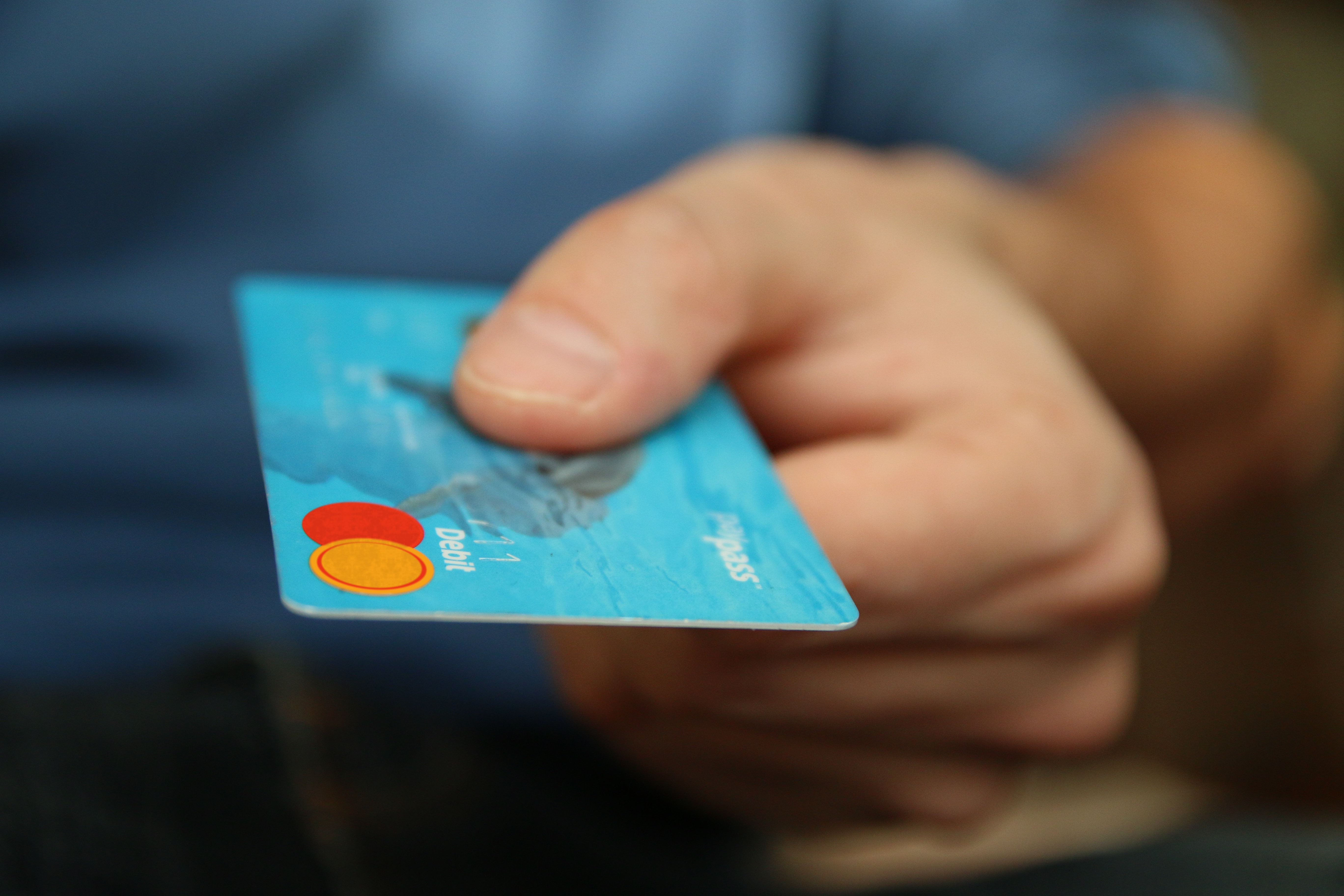 Whether you run a café, sell your products at a farmers' market or provide professional services, all businesses have one thing in common: monetary transactions. Point of Sale (POS) systems process these transactions, provide reporting and can help manage staff and inventory. POS solutions can be cloud-based or license-based. Traditional POS systems through the licensing model can require several thousand dollars of upfront cost per register. Cloud-based POS applications have the most appeal to small and medium sized businesses due to their low upfront cost compared to on premise options. Transaction fees for a cloud-based POS could be as percentage of each transaction (as in the case of Square) or monthly fee per register (as in the case of Vend).
A POS has some hardware requirements with the most basic one including a register and a credit card reader. With cloud-based options, the register is usually a mobile phone or tablet (with the iPad being the most commonly supported device). Credit card readers can vary from more standard readers, like those manufactured by Ingenico, or proprietary minimalistic credit card readers like an earphone jack plug-in for Square. Ideally your credit card reader will be EMV-compliant (i.e. it accepts chip-card payments). Other hardware that you may need for your POS system could be barcode scanners, a cash drawer, a weighing scale, kitchen printers, and a swivel base (so your tablet can face customer to add tip and/or sign off on their payment).1
Moving to the software aspect of POS, cloud-based systems can offer some or all of the following options2: 
• Inventory management, e.g. stock taking/tracking and setting reorder points
• Order and sales management, e.g. tips, split, refunds, cost by weight
• Customer management, e.g. customer lists, email marketing, loyalty programs
• Employee management, e.g. time tracking, scheduling
• Reporting and analytics, e.g. sales analysis by staff or day, integration with accounting software
Depending on your business, some of these options would be more valuable than others and would therefore inform which features to look out for when choosing a POS. There will also be variations within each option. For example, some applications will allow for table management (for restaurants) as part of their order and sales management option while others may not have that flexibility.
There are many POS vendors for the Canadian market. To facilitate your research, here are names of a few cloud-based systems: Erpy, Paypal Here, Shopify, ShopKeep, Square and Vend. This list is not exhaustive but will provide you with a spectrum of functionality and pricing so you can evaluate the best option for your business.
 
References
1 Vissers, Shannon (2016 February 26). POS Hardware: What Do You Really Need? Retrieved from https://www.merchantmaverick.com/pos-hardware-really-need/
2Shen, Sandy (2014 June 17). Market Guide for Cloud-Based Mobile POS for SMBs (ID: G00259341). Retrieved from Gartner Database