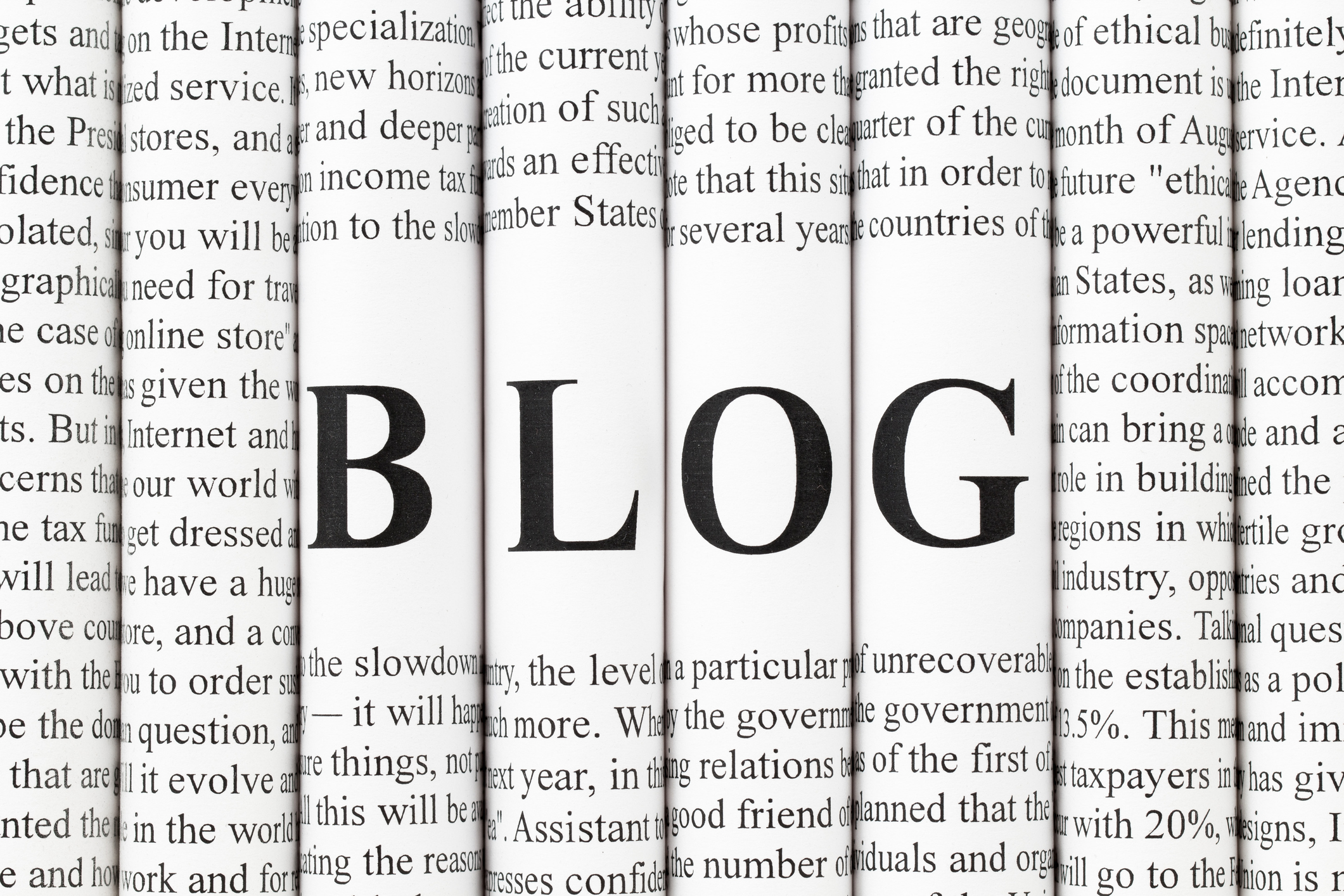 What do small businesses in BC actually look like?
BC Stats recently published the latest edition of their Small Business Profile 2012: A Profile of Small Business in British Columbia.
The report provides information on BC's small businesses, including number of businesses, employment and small business' contribution to the provincial economy. We'll give you the highlights, but you can check out the full report for yourself if you want to read more.
Small Business  –There were approximately 385,100 small businesses operating in BC in 2011, making up 98% of all businesses in the province. About 82% of these businesses have fewer than five employees.
Small Businesses Per Capita – BC ranked first in terms of small businesses per capita, with 84.2 small businesses per 1,000 people. The national average was 69.3.
Employment  – Approximately 1,027,900 people were employed by small business in BC in 2011. These jobs accounted for about 56% of private sector employment in the province, the second highest rate in the country.
Employment Growth –Small business employment in the province fell 1.0% between 2010 and 2011. However, small businesses have fared relatively well in the last five years, increasing employment by 2.6% since 2006.
Self-Employed  – On average, the self-employed tend to be older, are more often men and are more likely to work longer hours than paid employees. More than 37% of the self-employed in BC are women, well above the national average.
Gross Domestic Product  – BC small businesses generated approximately 29% of the province's gross domestic product in 2011, well above the national average of 27%.
Earnings – In 2011, small business provided 32% of all wages paid to workers in British Columbia, the highest share of all provinces.
High Technology Sector  – T here were 8,462 small businesses in BC's high tech sector in 2011, which represents about 97% of all high technology businesses.
Exports – BC small businesses shipped approximately $16.9 billion worth of merchandise to international destinations in 2010, comprising almost 55% of the total value of goods exported from the province.
The Small Business report is designed to answer some common questions about the role of small business in British Columbia through an examination of trends in growth. Where possible, it also makes comparisons with other provinces. Key indicators examined in this report include the number of businesses, growth in employment and earnings, contribution to the economy, industry distribution, regional focus, and the role of small business exporters.
BC Stats is the central statistical agency of the Province of British Columbia. The Small Business Profile 2012 is an update of previous versions published annually since 1997 and reflects data from 2011.
Sources:
SMALL BUSINESS PROFILE 2012
(2012, October 29)
Infographic created with infogr.am.