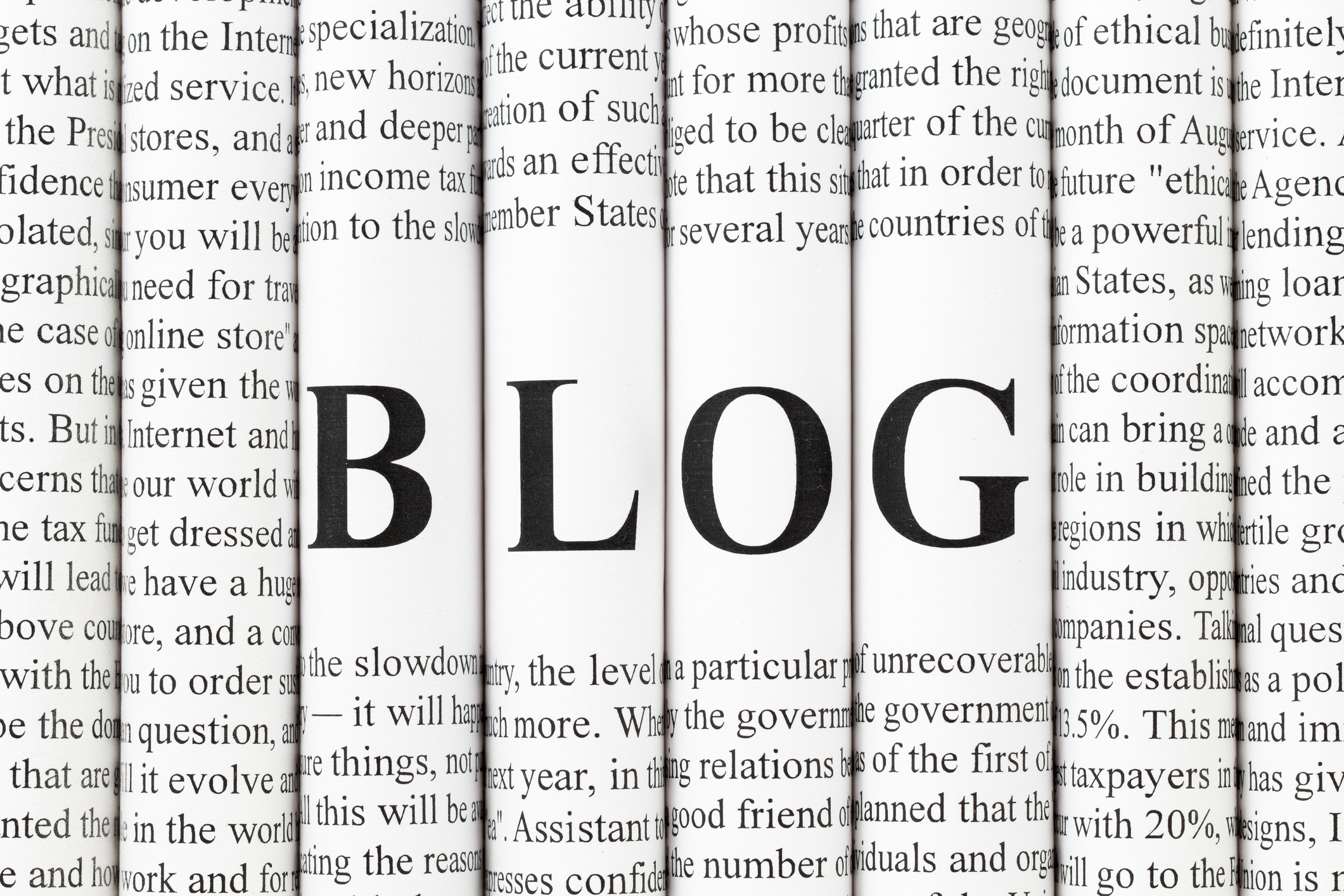 For would-be entrepreneurs who have the desire to start a business of their own, but still haven't found the perfect business concept, here are a few ways - and websites - to help with the brainstorming process.
There are any number of ways to come up with a business idea that's right for you. Many people draw on personal work experience or industry knowledge, others follow their life-long dreams and open up shops that satisfy both personal and business needs. If, however, you're struggling to pinpoint the perfect business idea, or you're not sure whether an idea is viable or in demand, here are three great web resources to help:
Springwise.com | This site offers an endless supply of innovative ideas and new/opinion articles about industry-specific startups. You will find global content here, and can browse their ideas database to narrow your search.
"Springwise scans the globe for the most promising business ventures, ideas and concepts that are ready for regional or international adaptation, expansion, partnering, investments or cooperation. To ensure true 'glocal' coverage, the central office is in close contact with more than 15,000 Springspotters in over 150 countries worldwide. Springwise's weekly newsletter, to which you can subscribe for free, is sent to more than 150,000 people."
Trendhunter.com (Business) | Looking for something on the cutting edge? Trendhunter looks at what's going on in the business scene right now - and forecasts where things are going tomorrow. Their collection of lists are always a fun place to start, and their weekly trend report newsletter can keep you on top of trending news if you prefer to read a wrap-up of the weeks events. Here are a few recent articles pulled from Trendhunter Business:
Floating Treat Mobiles
Playful Promotional Branding
52 Unique Coffee Shops
40 Interactive Business Cards
Pop-Up Shopping Centres
Lastly, you might want to check out my$mallBiz.com - another useful site containing new business ideas that is broken down according into 'domains', such as Seasonal Business Ideas, Handyman Ideas or Mom Businesses.
If you're still stuck for ideas, another approach is to browse by NAICS codes. North American Industry Classification System (NAICS) codes expand by category - so if you're thinking about going into retail, for example, you might try browsing the 44-45 category until you narrow your search to a single business idea, such as Sewing, Needlework and Piece Goods Stores (NAICS 451130). This probably won't give you a definitive business idea, but it might get you started on the right track in researching your start-up idea.
PHOTO CREDIT: Photo Up Brainstorms at INDEX created by @boetter, on October 5, 2005. Photo made available under a Creative Commons Attribution-2.0 Generic license. Last viewed on June 6, 2011.