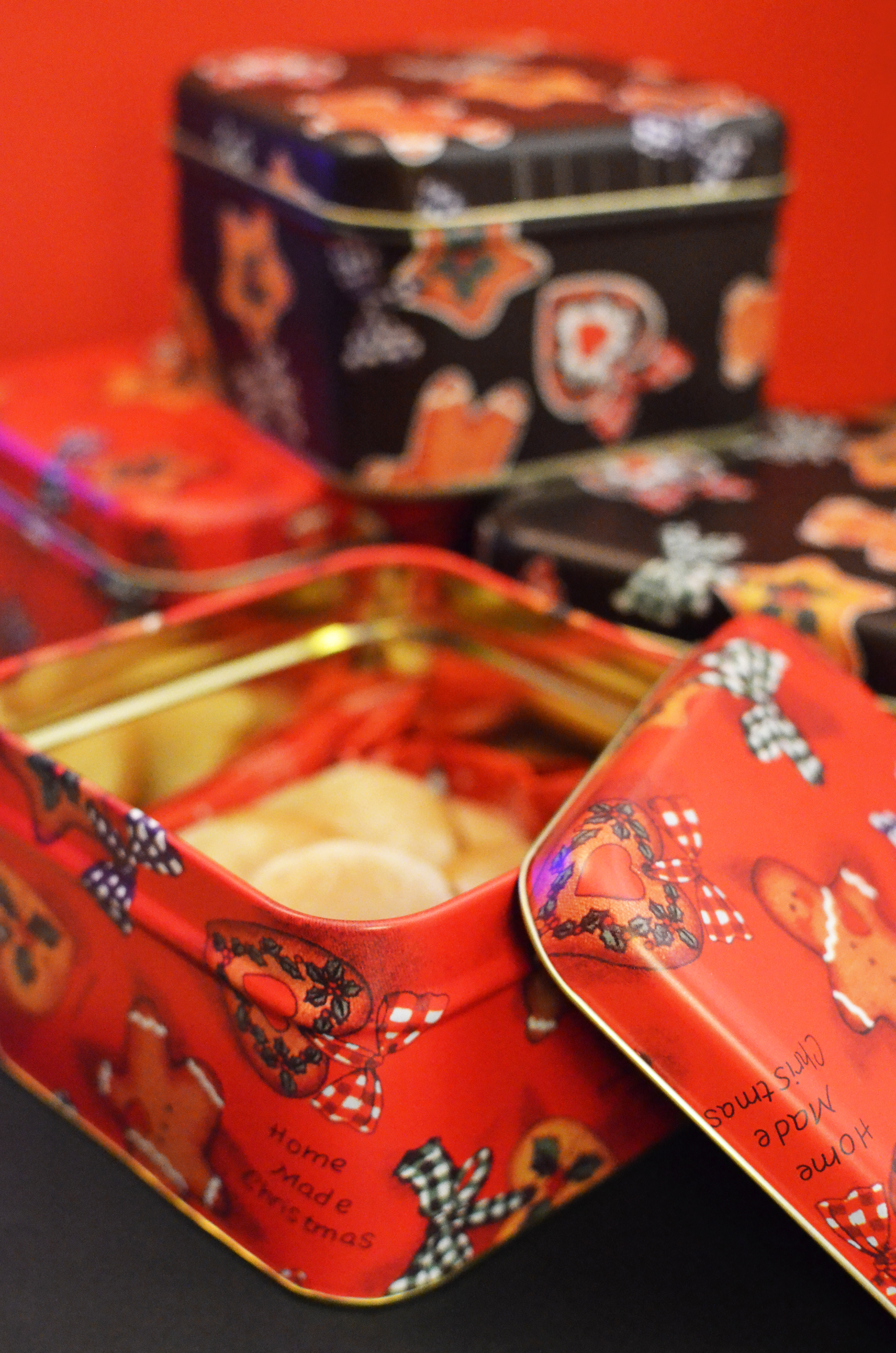 Holiday season is here. And that means one thing: holiday markets!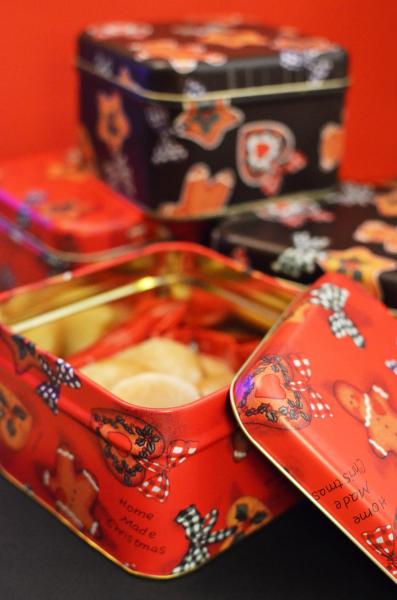 Holiday markets and craft fairs provide opportunities for entrepreneurs to showcase their products. They are also a way for communities to get involved in supporting their local businesses. We have put together a list of holiday markets taking place across the province in December. Of course, this is by no means an all exhaustive list but will give you a taste of the exciting opportunities around. By this time, vendor booking periods for these fairs have usually closed. However, we hope this will be a helpful reference list for small businesses looking to spread a little cheer next holiday season. 
Enjoy!
Vancouver & Lower Mainland
1) Vancouver Christmas Market
2) Got Craft? Holiday Edition
There is waitlist application for Got Craft? Holiday Edition and they also have a Spring Fair to which vendors can apply to.
3) Make it!
For vendors Holiday 2016 show is closed and spring show is waitlisted.
4) Coquitlam Christmas Craft Fair
Vendors can get information for future events here.
Vancouver Island
5) Christmas Fair Cobble Hill Village
6) 5th Annual First Nations Artisans Faire
7) Jonanco Christmas Craft Fair
8) Little Gems 2016: Holiday and Art Craft Fair
Central Interior
9) Winterfest Christmas Market
There were 5 vendor tables left at the time we published this blog post.
Okanagan
10) Craft Culture Holiday Market
Is there a market or craft fair you are attending this holiday season in BC? Let us know in the comments below or tweet us with details!