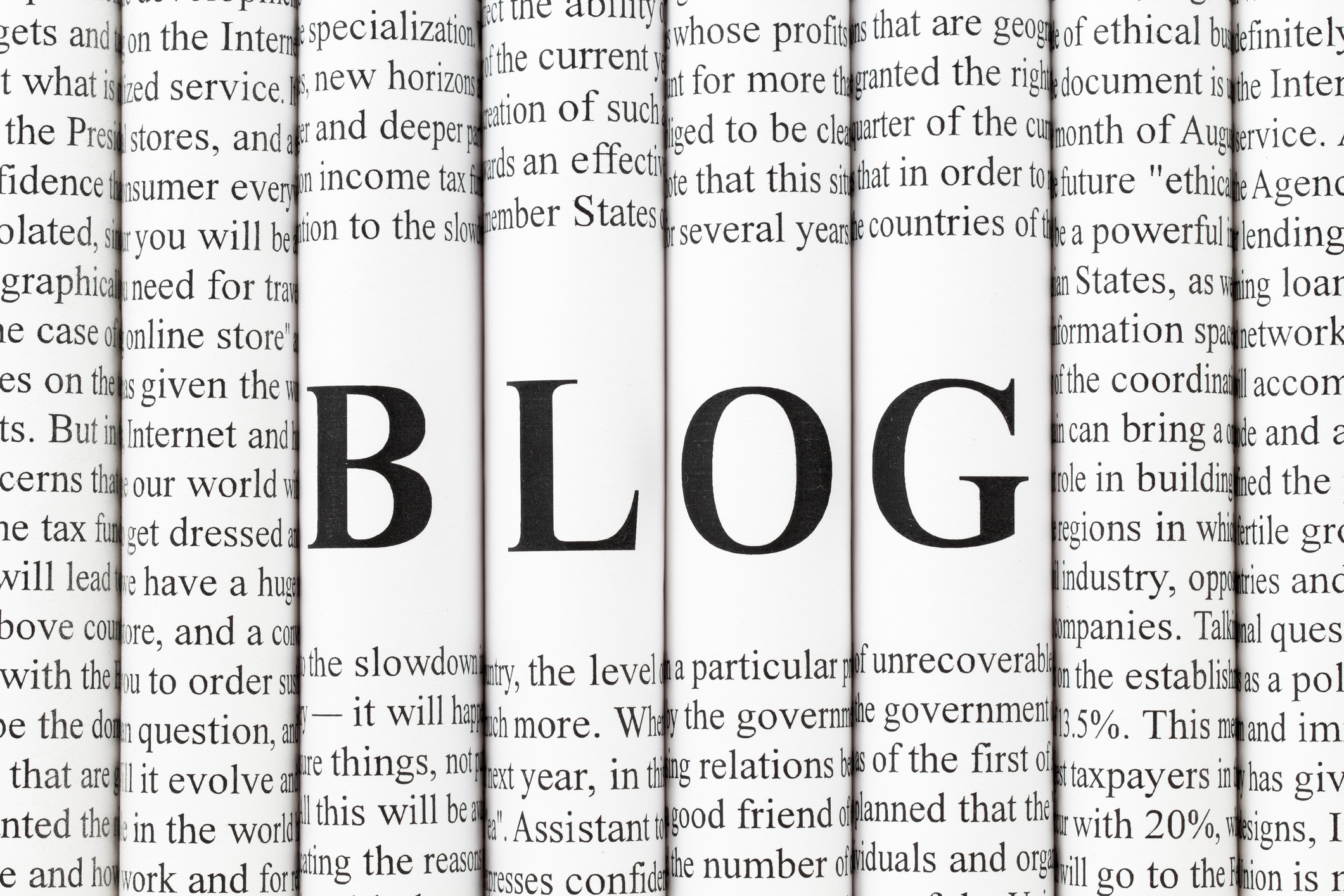 Are you looking for inspiring success stories? How about leadership tips from established business owners? In today's post you will find all of these and more. We will share some of our favourite sources for videos and webinars to inspire the entrepreneurial mind.
Ecorner
Created by the Stanford Technology Ventures Program (STVP), ecorner stands for Entrepreneurship Corner, a free online archive of entrepreneurship resources for teaching and learning. On this site you will find an incredible collection of videos from speakers like Larry Page and Eric Schmidt. Topics range from risk-taking advice to theories of innovation and leadership.
Start here: A Playlist for Entrepreneurs | Daniel Ek (Spotify) and Chi-Hua Chien (Kleiner Perkins Caufield & Byers)
Start here: Finding Your Vector of Impact | Sukhinder Singh Cassidy
Start here: Path & Purpose of a First Time CEO | Jess Lee (Polyvore) and Peter Fenton (Benchmark Capital)
MaRS
An innovation centre located in Toronto, MaRS supports entrepreneurship with a focus on science, technology and social enterprise. The MaRS website offers a wealth of resources, but their video library is especially useful. Don't miss the Entrepreneurship 101 videos! These lectures cover introductory business topics such as funding your enterprise, marketing, recruiting employees and more!
Start here: Building a Business Model | Professor Agrawal
Start here: Meet the Entrepreneurs Social Innovation | Panel of entrepreneurs
Academic Earth
Academic Earth works in partnership with educational institutions to provide free online courses and learning tools on a wide range of topics. Take a look at the Business  and Entrepreneurship subject areas to find valuable insights from experienced entrepreneurs. Note: Some of the content is drawn from other sites such as Stanford's ecorner.
Start here: How to Pick a Venture Partner | Jason Green
Start here: Adaptive Path: Creating Meaning for Employees | Janice Taylor
TED talks
You are probably already aware of the extensive collection of video seminars available through TED talks. Did you know that the TED talks include inspirational lectures from entrepreneurs? This is a great place to find motivation and get fired-up with the entrepreneurial spirit. Try search terms like business, economy, innovation and consumer.
Start here: The Currency of the New Economy is Trust | Rachel Botsman
Start here: 3 Ways to Usefully Lose Control of Your Brand | Tim Leberecht