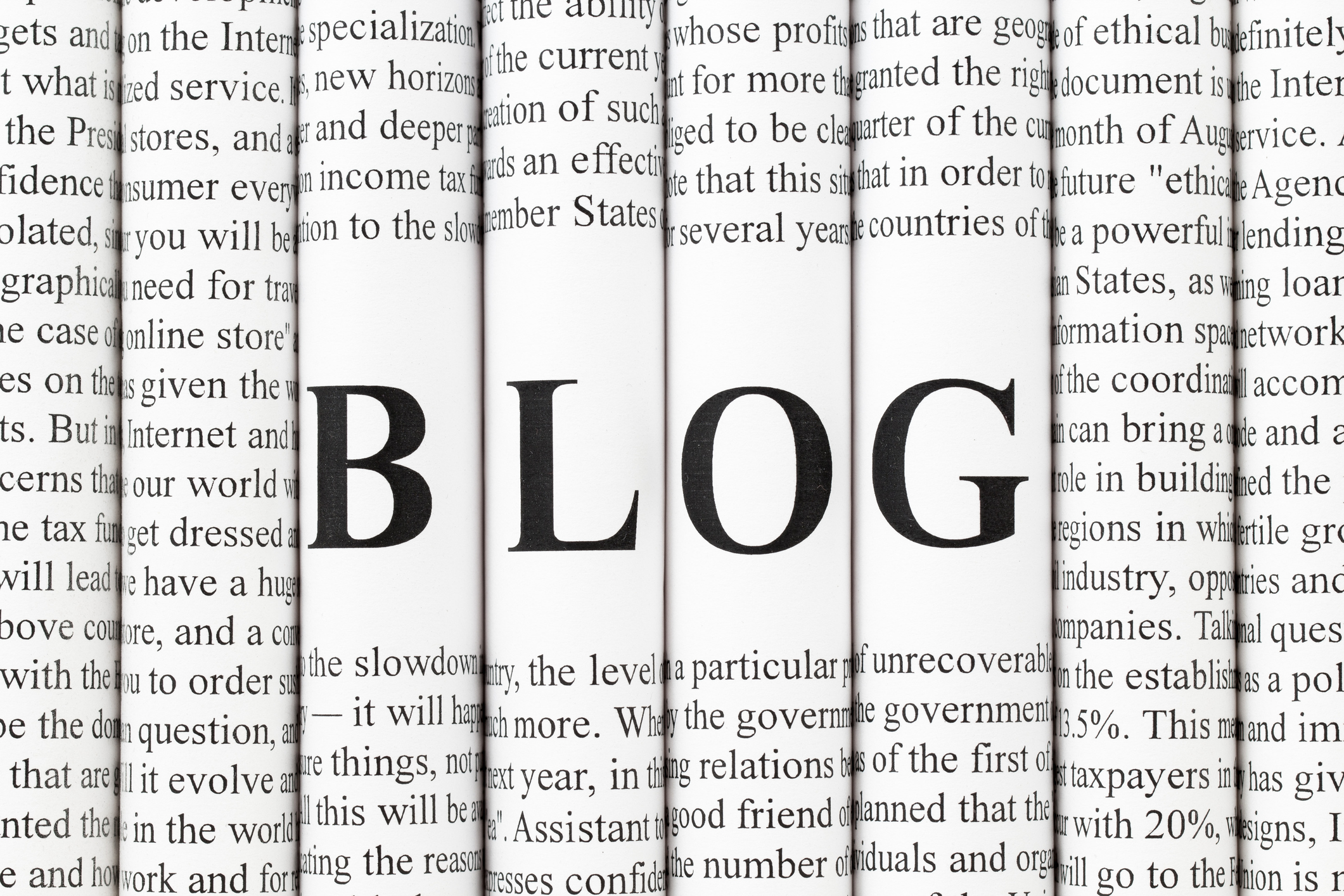 What it is: Marketing information in the form of a blog, a news database, and a series of tutorials.
What you'll learn: Start with the basics: marketing terms and definitions, advice for planning your market research, and targeting your market. Then, use the detailed tutorials to guide you through marketing at every stage of your business.
Why you'll love it: Tutorials are expertly written and easy to follow. Use the table of contents on the right hand side of the page, and a complex process like writing a marketing plan becomes much more manageable. Best of all, they're all available for free online.
What it is: Advertising news from around the world. See some of the best (and worst) ad campaigns, follow issues, and get the latest news on advertising in your industry.
What you'll learn: The main page offers a tantalizing array of marketing news, drawn from companies large and small. Use the advanced search feature for business plan research -- you'll find demographic and competitive information. Once your business is up and running, you can set up RSS feeds to stay on top of the latest trends. 
Why you'll love it: The search function finds results quickly and easily, and it lets you browse in many different ways. A librarian can help you get the most out of this, but a simple keyword search will bring up articles of interest. The results are arranged by topic and include brief excerpts, making it simple for you to decide whether or not they're relevant. Get in-depth information in the white papers and branded content sections. 
What it is: A collection of marketing resources from a leading small business website. Browse editorials, articles, tutorials, and guides, or connect through the discussion forum.
What you'll learn: The right length for a presentation. How to market online. What you can do with a small budget. How to apologize when your company makes a mistake. There's enough information here to keep you busy for days, but don't get overwhelmed. Make a list of your current marketing needs and questions you hope to answer. Then use the marketing topics to focus in on what's most important for you.
Why you'll love it: With so many topics, large and small, it takes the guess work out of any marketing issue you may face. Articles are written by people who have been there and gotten through it, and now want to share their knowledge with you.
Want to find more marketing information? Check out SBA's Marketing Resources, and use the Find Customer Info section of the Accelerator Guides for help identifying and targeting your market.