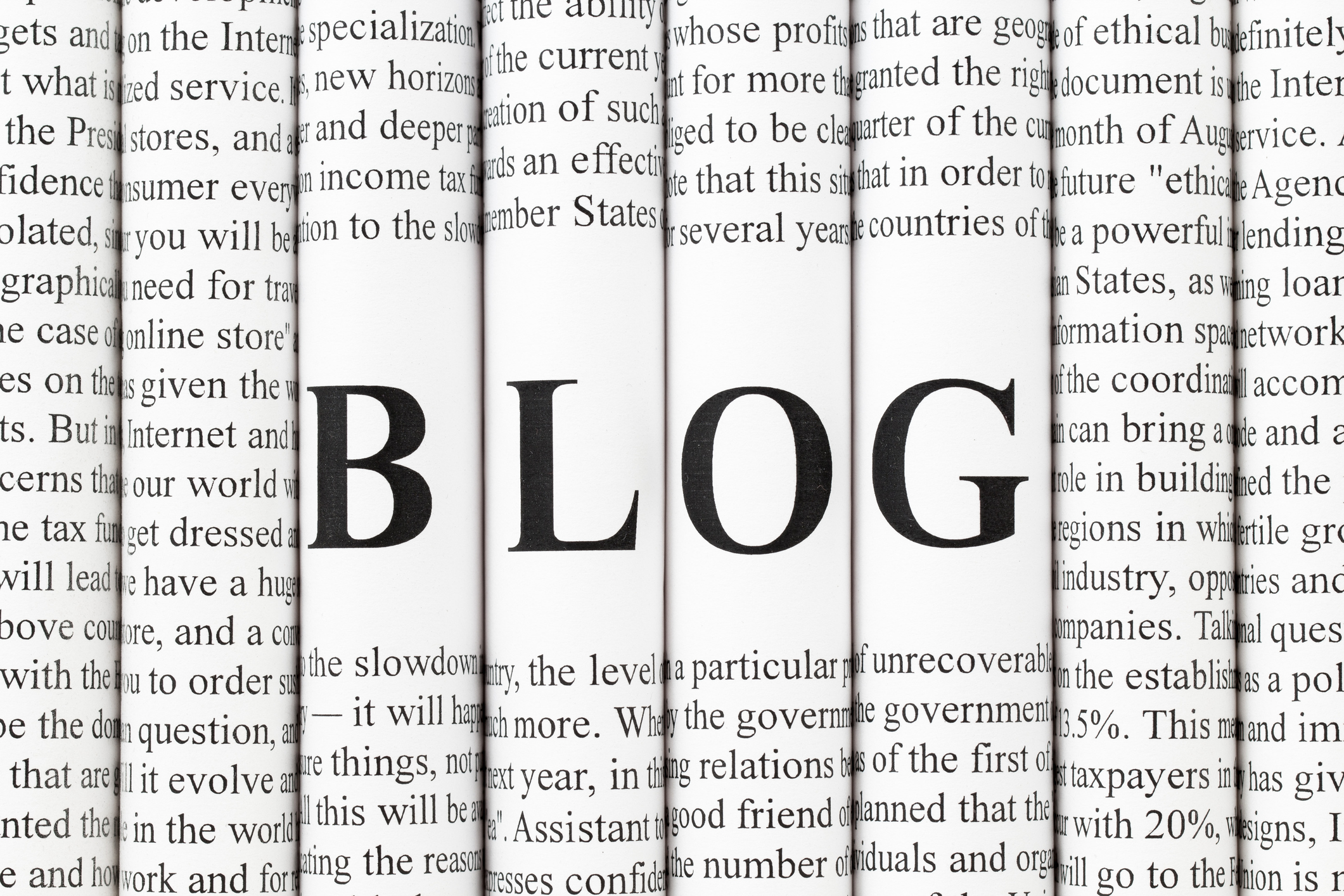 According to a 2010 RBC poll, one-third of Canadians like the idea of starting their own business and one-fifth are actually planning to launch a business in the next five years! Well, it looks like some of our readers are part of that group and are just starting their business research.
The SBA's website poll revealed that 75% of our users are in early research stages, focused on business plan research. Here are a few tips for those of you just starting out:
Use your information professionals.  Finding relevant and reliable information can be both overwhelming and challenging in today's info-saturated environment, luckily librarians are here to help!  Visit your public library and check out some of the great business information databases that they subscribe to. In fact, the SBA Business Research Basics Guide was created by expert business librarians as a step-by-step guide to doing business research.
Break down your research into manageable pieces. Here at the SBA, we always start with industry research. Once your industry research is complete move on to competitor and finally customer analysis. For more detailed information on how to approach industry research see Industry Analysis Step-by-Step.  
Look at a variety of sources and types of resources. In order to create a comprehensive business plan aspiring entrepreneurs need to consider at a variety of resources. Trade journals and associations, government websites, industry statistics, news sources and industry specific blogs are all valuable resources.  Take a look at this list of resources for starting your industry research. You can find even more resources in the SBA's industry specific Accelerator Guides!
Network with current business owners. Yes, they may eventually be your competitors, but they are also an incredibly valuable source of on the ground information. You might be surprised how willing they are to share their knowledge of the industry. You can find companies listed on directories such as Canadian Companies Capabilities or Manta.
It may seem like a lot of work, but the research you do now will help you to create a better business plan and a better business down the road! If you would like to see sample business plans, Bplans has a wonderful collection and provides pointers on how to begin.  Remember the SBA staff is here to help. Please email us at lib.sba@ubc.ca if you have questions or recommendations.
PHOTO CREDIT: Toshiba Laptop created by garryknight June 11, 2011. Photo made available under Attribution-ShareAlike 2.0 Generic license. Last viewed on June 14, 2012.