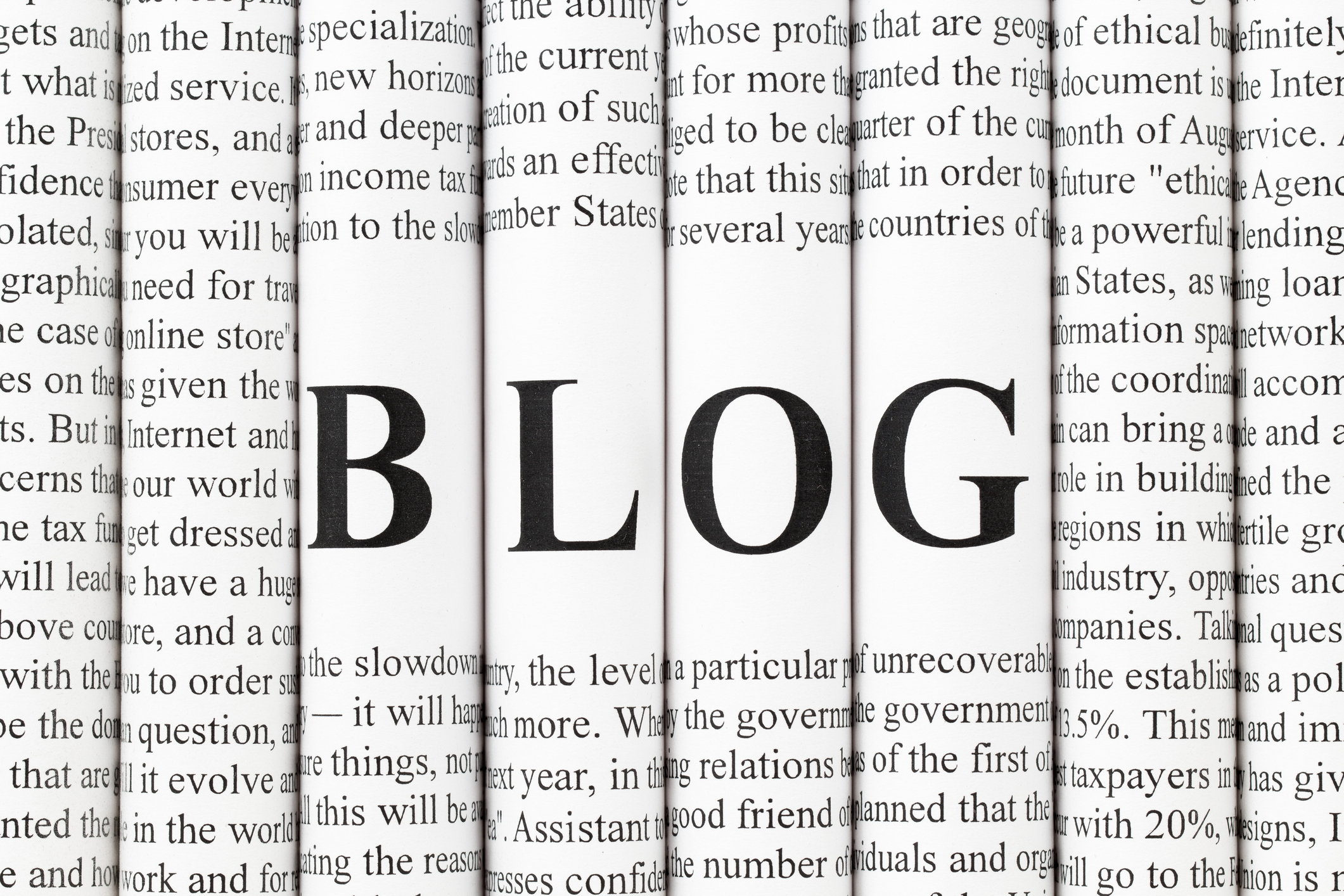 Looking for a way to kick of Small Business Week? Interested in hearing from successful entrepreneurs and business professionals? Have a burning small business startup question that needs an answer? If you've answered YES to any of these questions we have a great event for you!
In case you haven't heard, SBA will be hosting an exciting Speaker event on October 19 at UBC Okanagan (click for directions). If you'd like to attend, do yourself a favour and RSVP here sooner rather than later to guarantee your seat for a busy night with a diverse audience from the local business community. 
The event will feature three engaging speakers as part of BDC's Small Business Week. About our three speaker and their talks:
Laurel Douglas is the CEO of Women's Enterprise Centre and plays a prominent role in the Okanagan business community. Laurel will be speaking about the state of the small business sector in British Columbia, and will talk about what inspires people to become successful entrepreneurs.
Norine Webster teaches management, marketing and business strategy at UBC-O, and will speaking about her 5 tips in effective marketing and delivery of customer services and service products. 
You will also hear from local business owner and UBC-O student Scott Coleman who will be sharing practical tips and lessons he learned from his recent start-up experience. Each of these three speakers holds a unique and powerful background that is sure to generate intriguing conversations and lively debate.
If that's not incentive enough to attend, we will also be raffling off a brand new printer, generously donated by BROTHER CANADA with a retail value of $400.
This event starts at 5:30 sharp - be sure to arrive on time for the best seating. Refreshments and snacks will be served after the speaker portions of the event.
All of the details for the UBC Okanagan event in Kelowna can be found HERE.
We're looking forward to seeing you there!