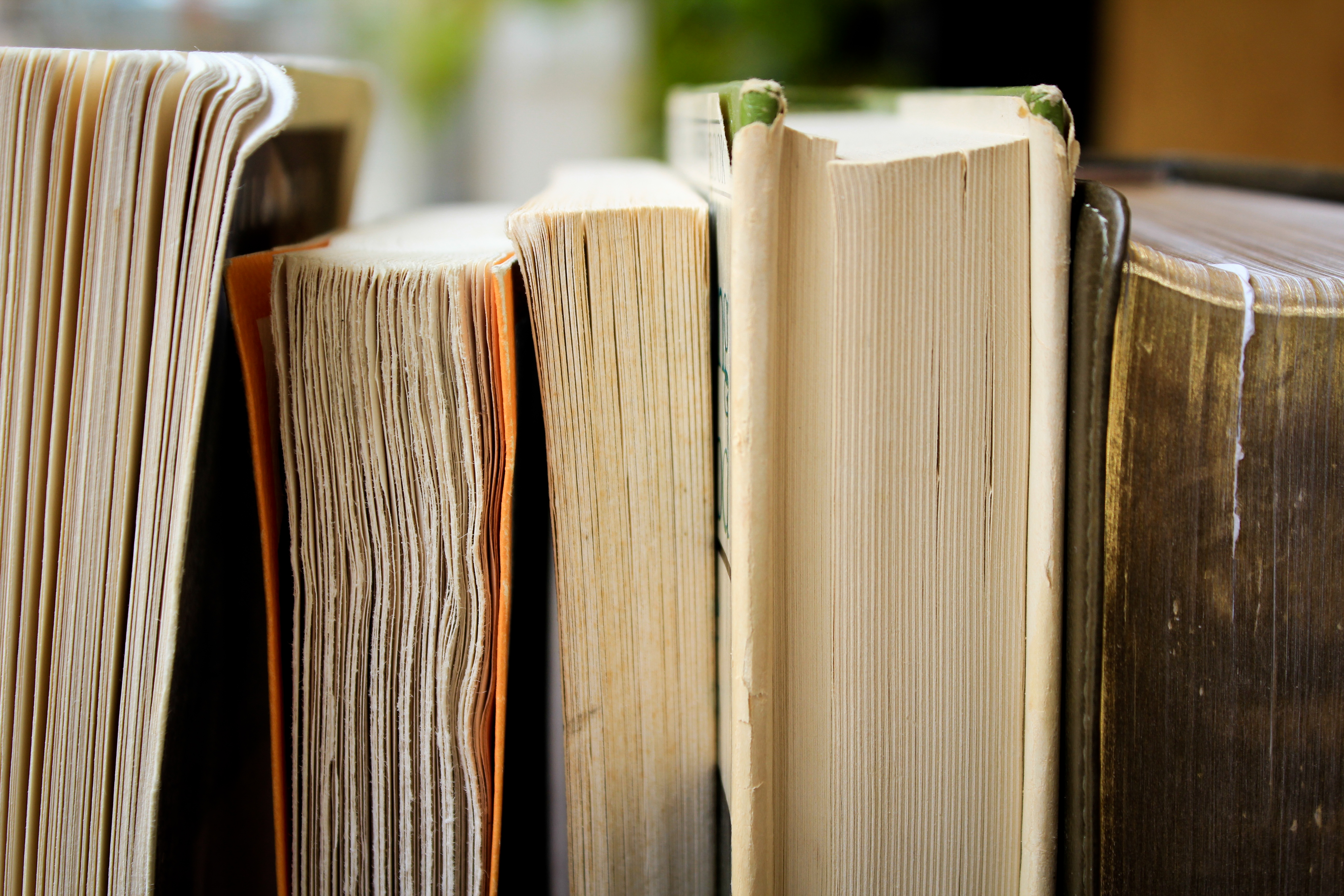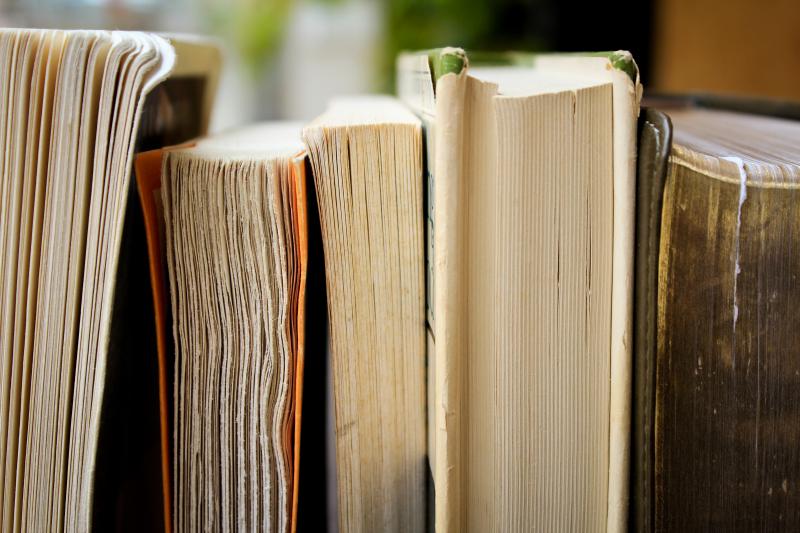 To kick-off Small Business Week 2016 here at the SBA, we have collaborated once again with our friends at the David Lam Library to help bring small business dreamers some literary inspiration.
Even though a picture may speak a thousand words, we know a book can inspire a thousand dreams! So whether you are just starting your entrepreneurial journey or are already well on your way, Business Liaison Librarian Irena Trebic's recommendations are sure to help you transform your small business dreams into small business goals:
1. Management Innovation and Entrepreneurship: A Global Perspective
This book is focused on the wider contexts of management innovation, entrepreneurship, and human resource management practices, from a global perspective.
2. Uncertainty in Entrepreneurial Decision Making: The Competitive Advantages of Strategic Creativity
This book fills an existing gap in understanding three key concepts of business management: entrepreneurship, uncertainty, and strategy.
3. The Entrepreneurial Arch: A Strategic Framework for Discovering, Developing and Renewing Firms
Illustrated with various real-world examples, this structured and concise book will appeal to students, as well as to practitioners looking to develop their entrepreneurial skills.
4. Getting Beyond Better: How Social Entrepreneurship Works
The authors set out a framework for understanding how successful social entrepreneurs go about producing transformative change. They discuss four key stages: understanding the world; envisioning a new future; building a model for change; and scaling the solution.
5. Base of the Pyramid 3.0: Sustainable Development Through Innovation & Entrepreneurship
The authors of this book propose new objectives and ways of working to formulate more sustainable solutions through innovation.
6. Strategy Formulation in Entrepreneurial Firms
Using a sample covering a wide range of entrepreneurial firms in the UK, the author addresses the lack of strategic thinking in the management of small firms and provides recommendations for formulating and implementing effective strategic management processes.
7. Confessions of an Entrepreneur: How to Survive the Highs and Lows of Starting Up
This is a book about the emotional issues on the journey every single entrepreneur has to take - the sacrifices you make, the struggle to choose and work with the "right" partner(s), the strain of uncertainty and potential failure, the dizzying and addictive highs of success, the challenge of building and motivating a team - "everything "that you will experience when you start a new business.
8. Sustainable Venturing: Entrepreneurial Opportunity in the Transition to a Sustainable Economy
Sustainable Venturing attempts to show how harnessing the innovative power of entrepreneurship can be used to solve global social and environmental challenges.
9. British Columbia's New North: How to Build your Business, Respect Communities–and Prosper
If you have ever wanted to explore Northern BC this book is for you. It looks at business practices in BC's northern communities as well as challenges and opportunities.
10. Entrepreneurship: A Very Short Introduction
The authors look at how the actions of entrepreneurs are shaped by the external environment and availability of resources, consider the types of organizations in which entrepreneurs can be found, and look at the diversity in their backgrounds, experience, and how they think and learn.
From titles exploring local BC business practices to those discussing social entrepreneurship, one of these recommendations are sure to fit your niche. Now with Small Business Week 2016 just begun, there isn't a better time to pick some inspiration. Read the David Lam blog post to learn more about these titles or visit the David Lam Library today to find these books on display!
Photo credit: Unsplash.com