Published: Aug 14, 2017
Last Updated: Aug 16, 2017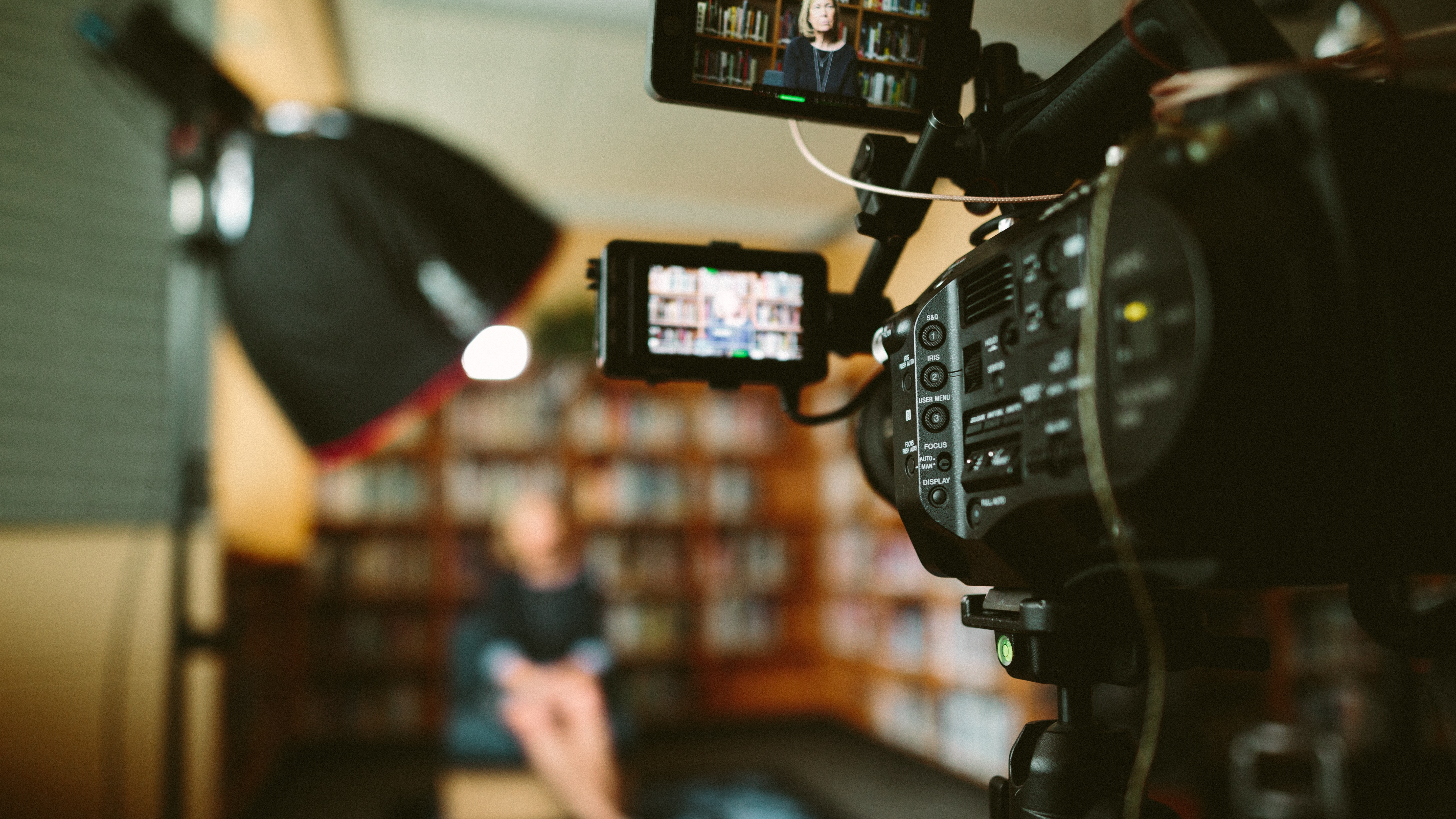 Lights, camera, action! Video production involves the capture of moving images on various forms of electronic media. A video production business often specializes in a certain area of production, such as television commercials, corporate videos, event videos, or educational videos. The video production industry has made headlines in British Columbia as the province is in the midst of a production boom. We decided that now is an ideal time to spotlight the SBA's resources for video production businesses.
Industry Overview
BC
Creative BC reports that British Columbia has a thriving digital media industry fueled by the province's strong talent base and established production infrastructure. BC production companies have extensive credits demonstrating high quality production work across a diverse range of projects, which contribute to BC's status as one of the largest centres for film and television production in North America. As municipalities around the province are reporting record numbers of TV, movie, and commercial shoots, production companies are scrambling to find shooting locations around British Columbia.
Canada
According to a 2017 IBISWorld Report on the Movie, Television, and Video Production Industry in Canada, the video production industry is poised for continued growth in Canada over the next five years. High-quality video content has strategic value for digital streaming services that are competing for viewers in addition to movie theaters, broadcasters, and other online platforms. However, this growth is dependent on continued domestic tax incentives because public sources, including tax credits, account for the majority of industry financing. An industry profile from The Canadian Media Producers Association points out that the growth of the video production industry is also linked to that of content packagers: broadcasters and distributors, two other key sources of financing, are impacted by changing consumer behaviour.
Industry trends and challenges
The 2016 Economic Report on the Screen-Based Media Production Industry in Canada addresses trends and challenges in the video production industry. The industry is in transition due to the changing ways that consumers engage with screen-based media products: engaged participants who seek on-demand, immersive media experience are replacing traditionally passive film and television viewers. Video production industry players need to be prepared to repurpose traditional content for interactive uses, such as augmented reality and virtual reality, and be attuned to emerging devices for screen-based content.
Specificity is another industry trend identified by the report: in the digital world, Canadian consumers are tailoring their content experiences, signing up for niche subscription content offerings, and looking for "freemium content" (ad-supported content that is available at no cost). Ultimately, Canadian consumers want video content that is relevant and tailored to them.
Resources
Associations
BC Professional Videographers Association (BCPVA)
Canadian Media Production Association (CMPA)
Magazines & trade journals
Directories
Additional resources
If you would like to access more resources, the Video Production Accelerator Guide is designed to help prospective and existing business owners gather information for their secondary market research. The guide is broken down into four main sections that cover how to start your research, industry information, competitive information and customer information. Depending on your needs you can spend as much or as little time as necessary in each section.
If you find that you need more guidance before starting your secondary research, check out our Business Research Basics Guide. It will help you focus on what types of information you will need to gather and why it is important.
Related guides